Afew Store in Düsseldorf
The first place in Dusseldorf for your new sneakers!
Since its grand opening in 2008 the design of the store has constantly developed. But the biggest advancement was made in early 2017, when the Store received a whole new design as well as new functionalities.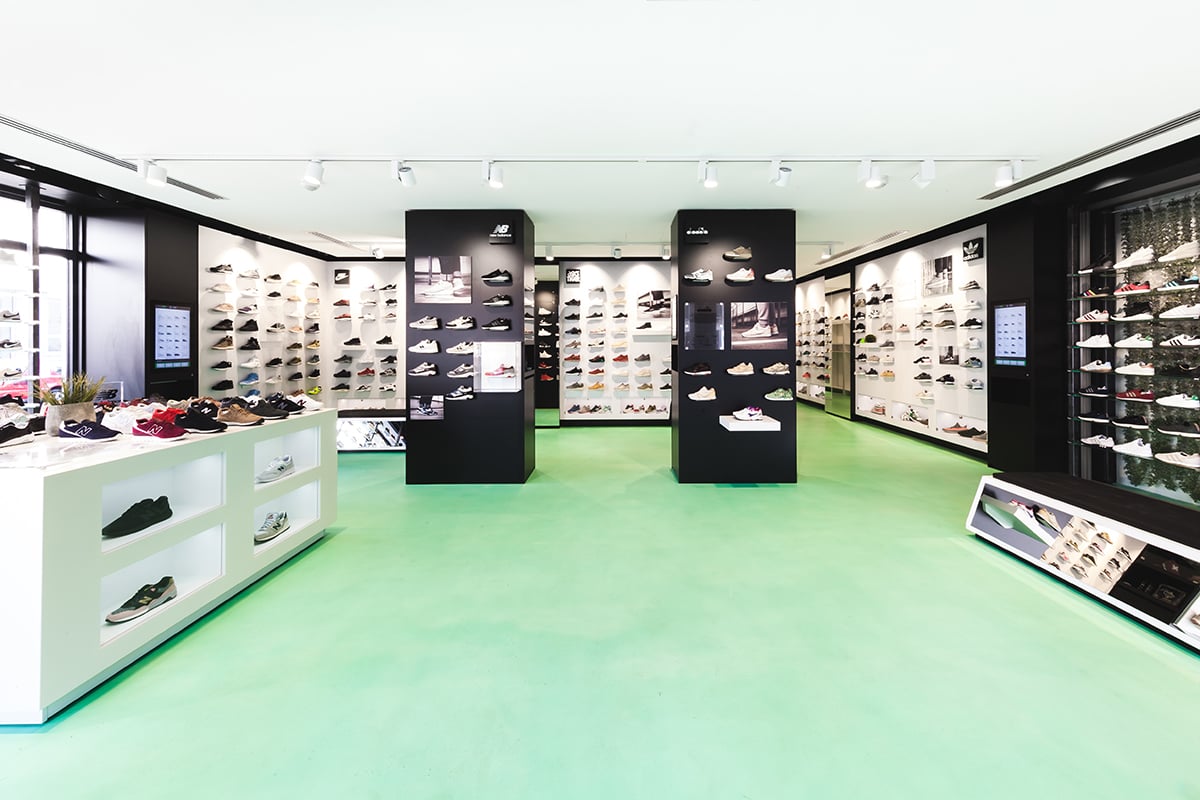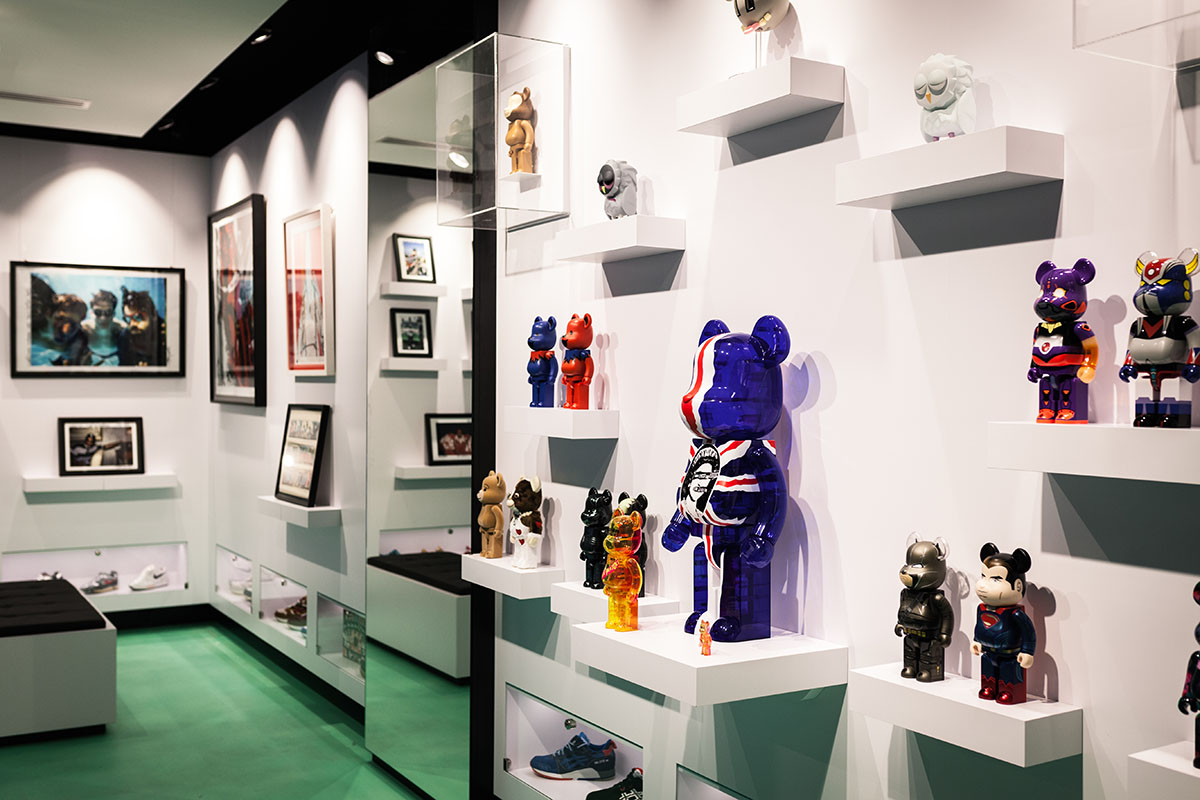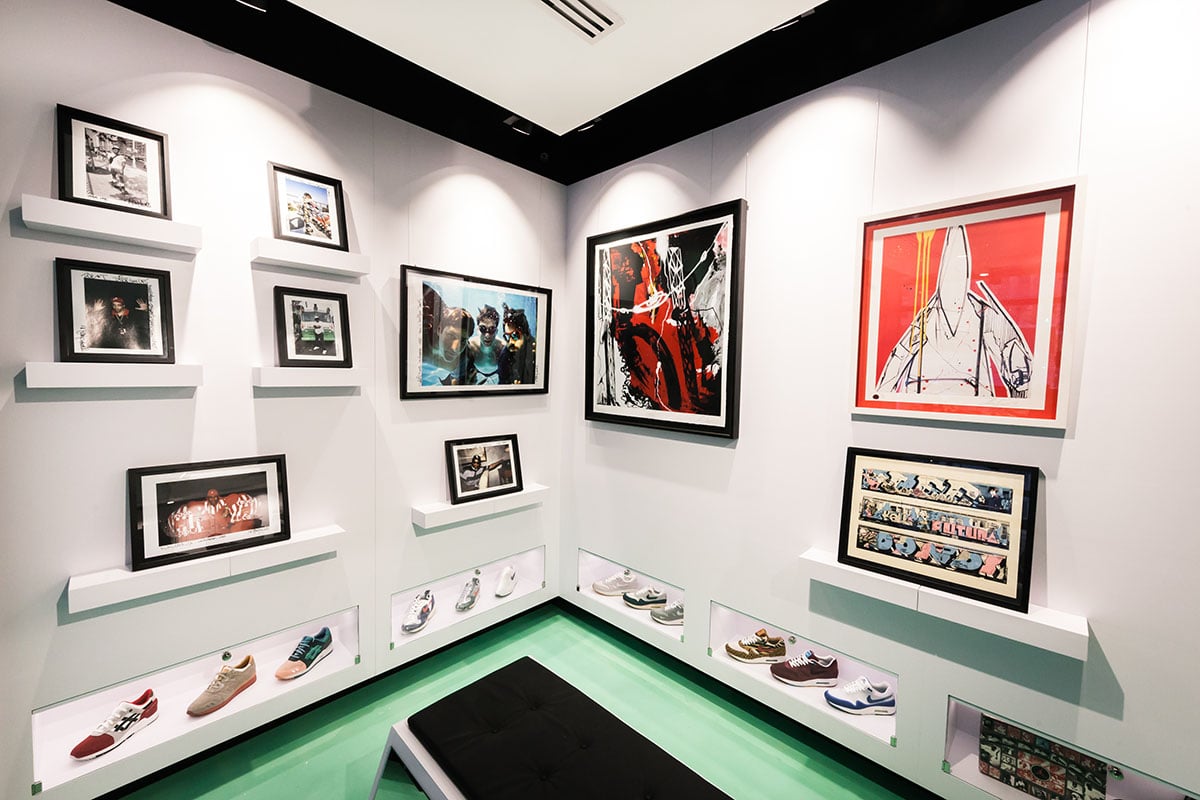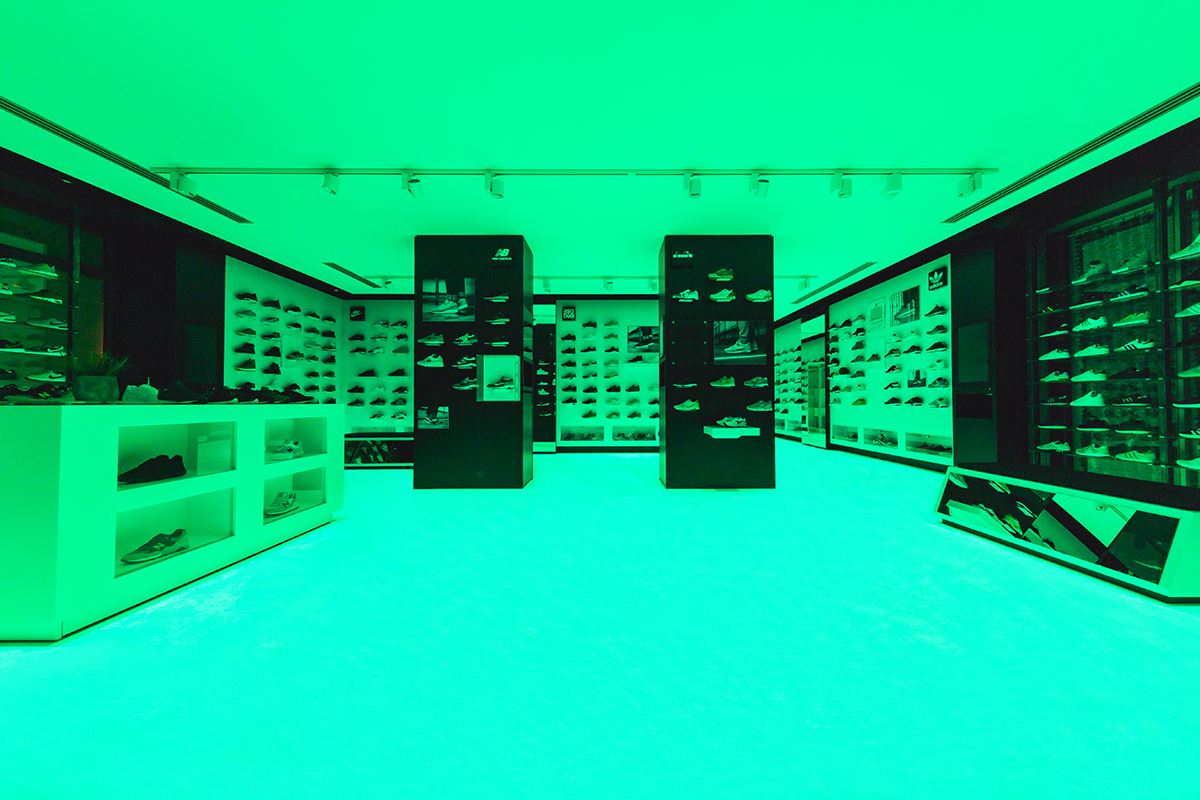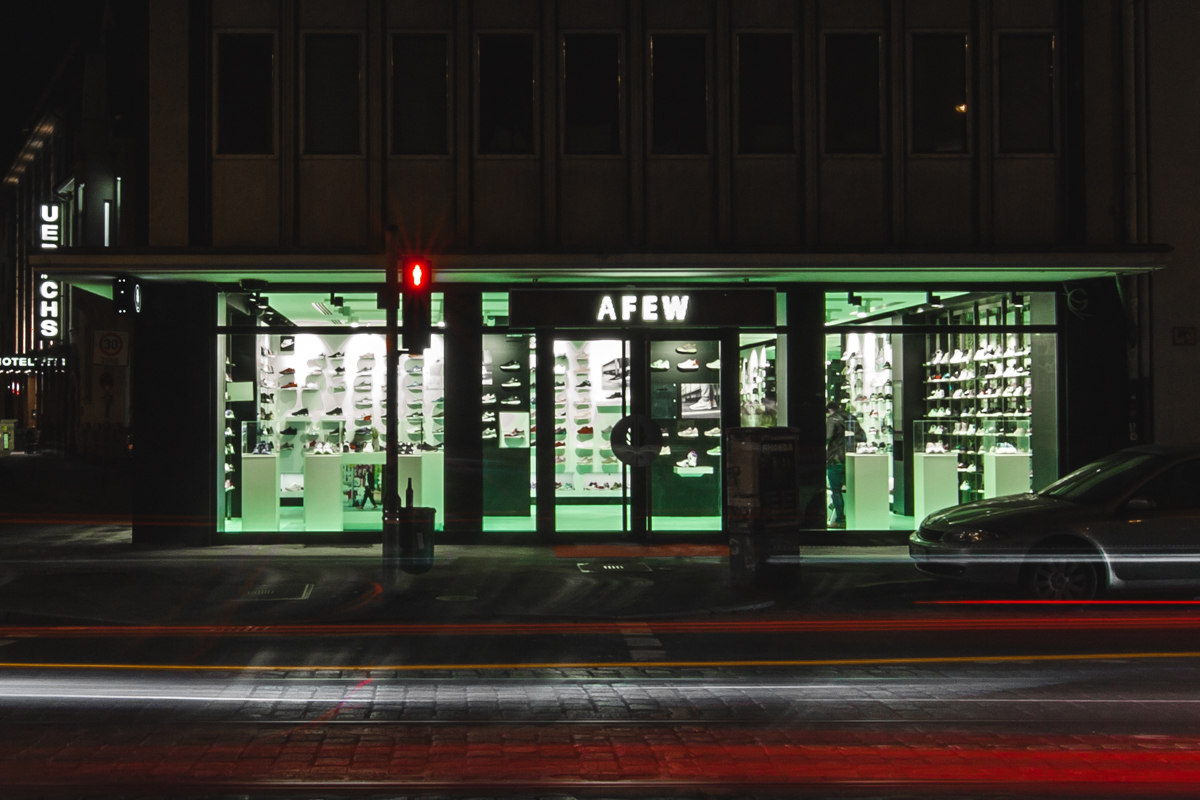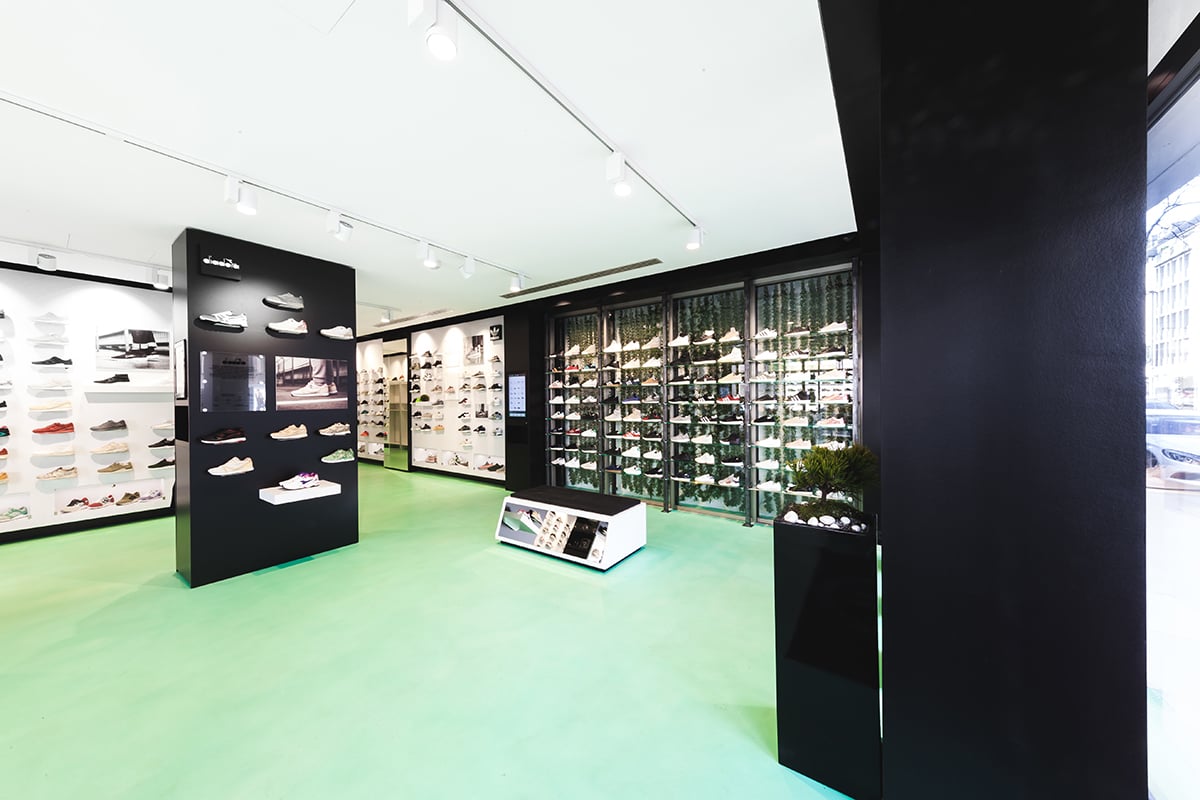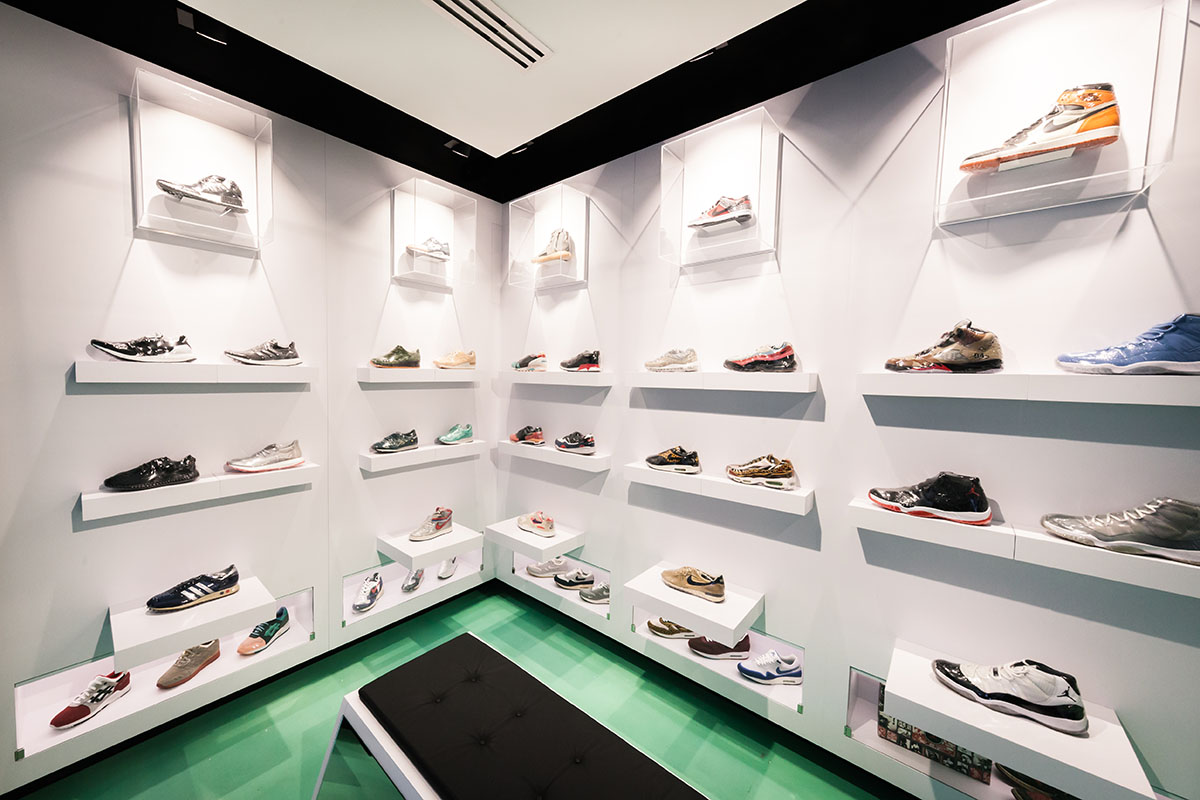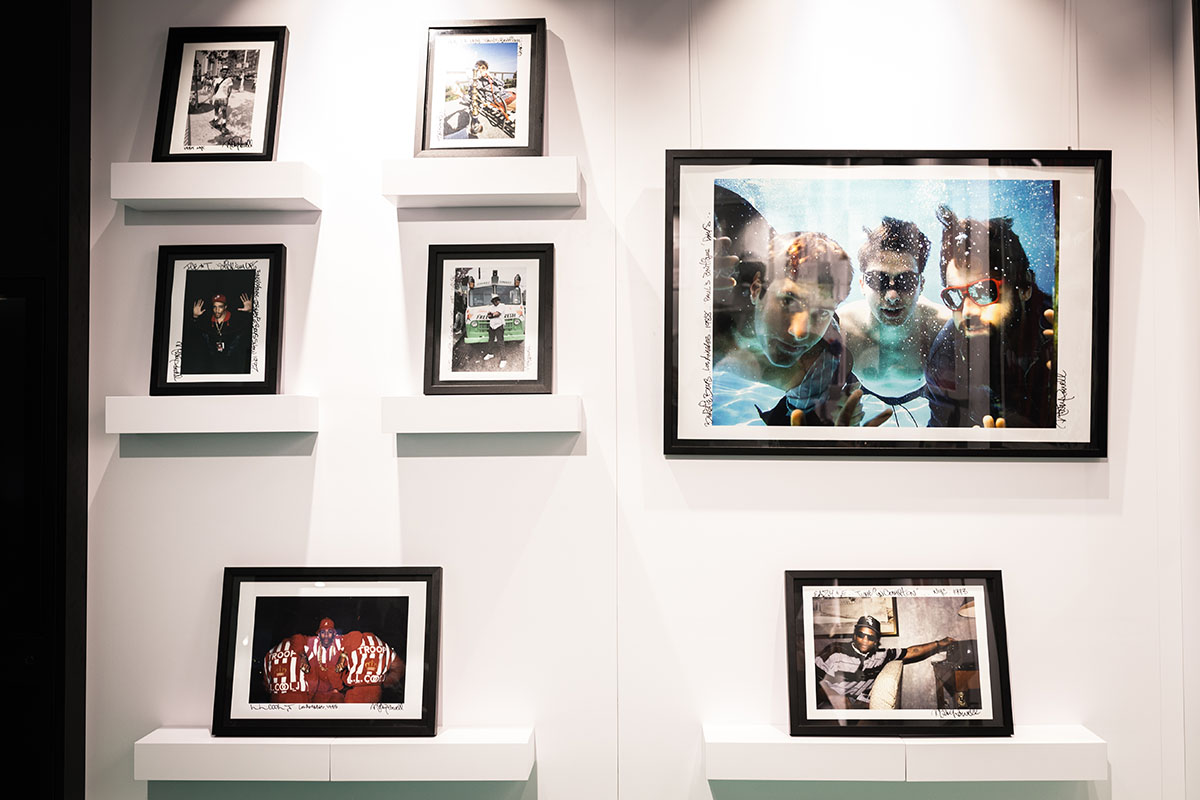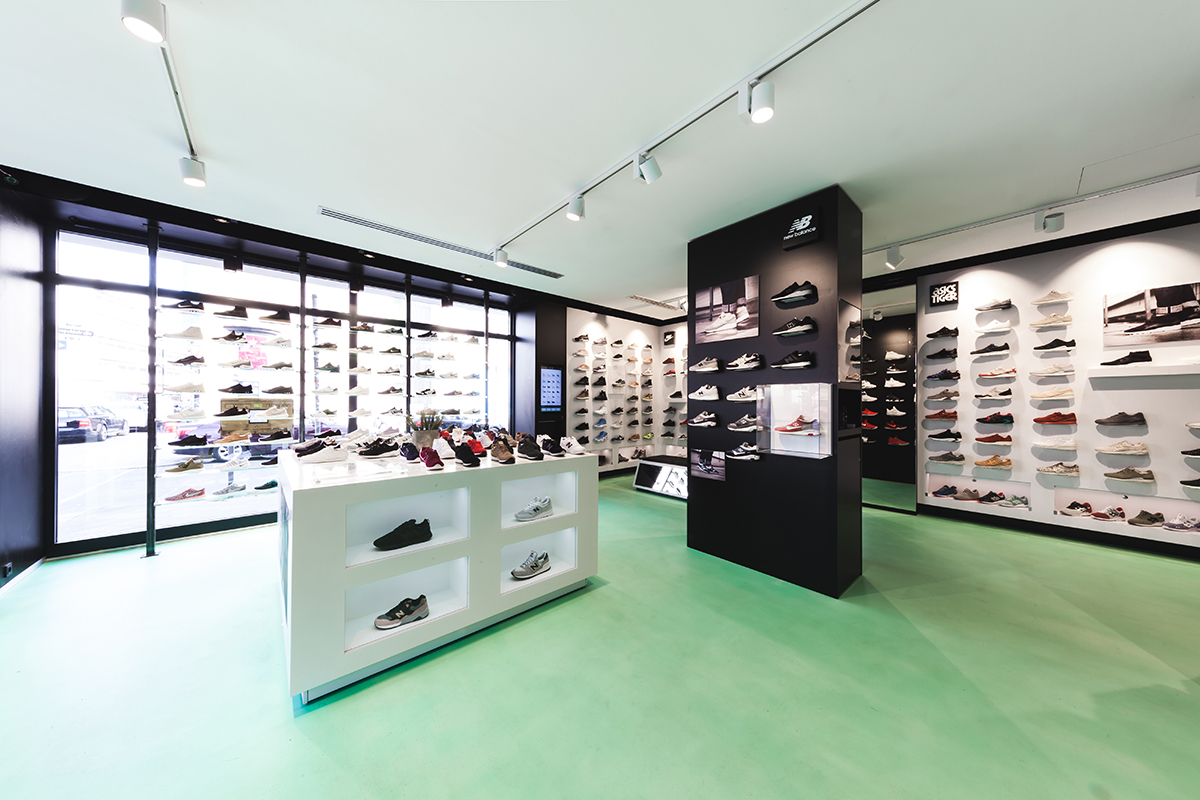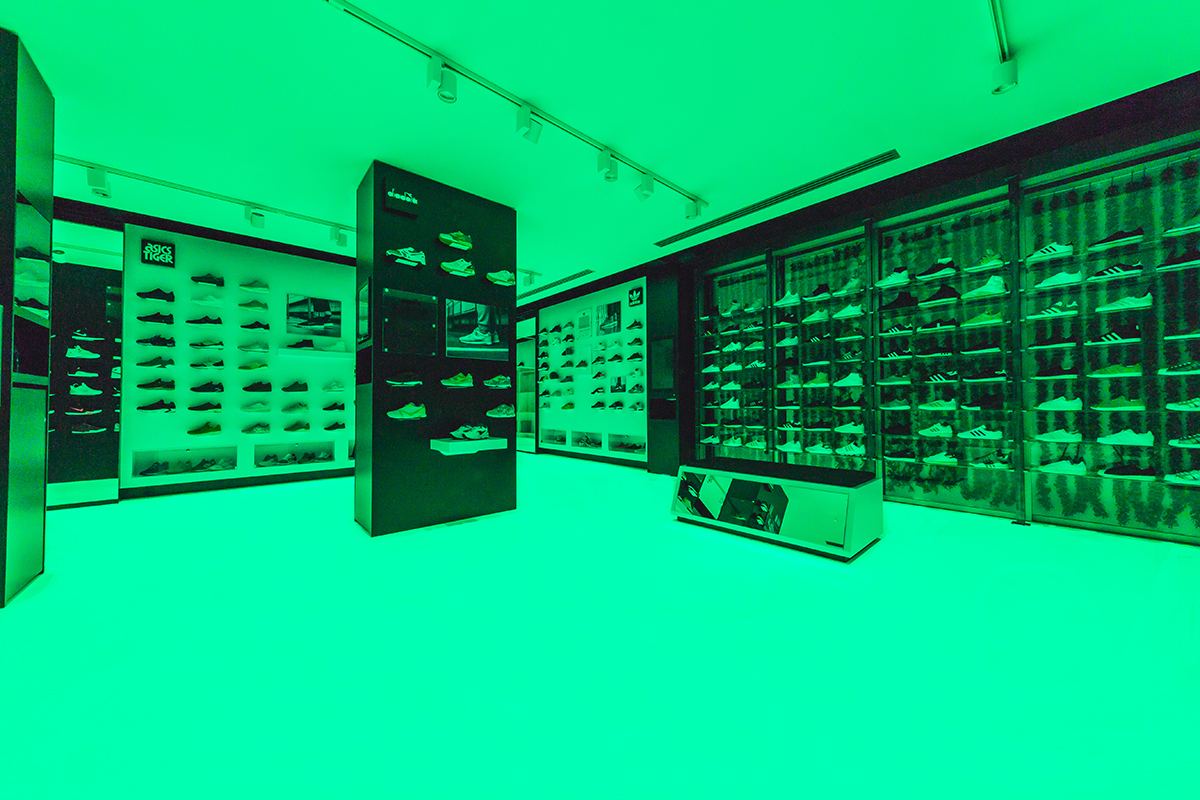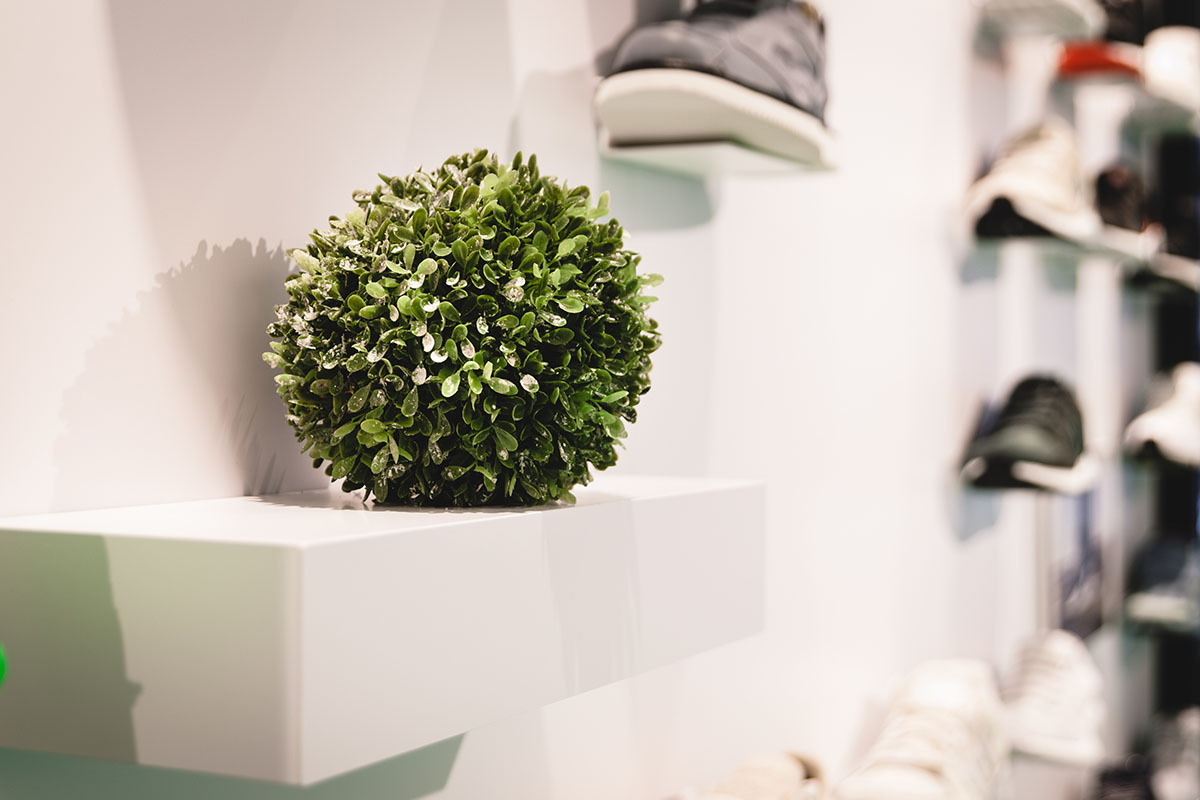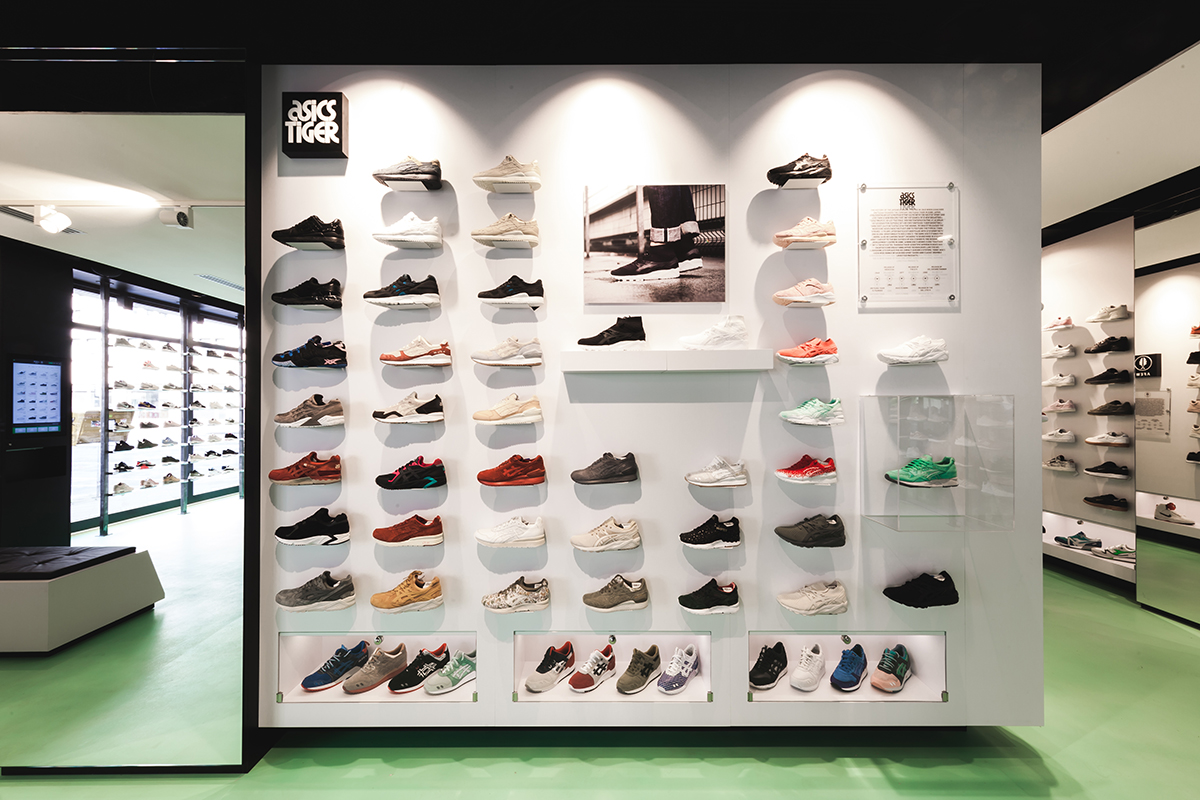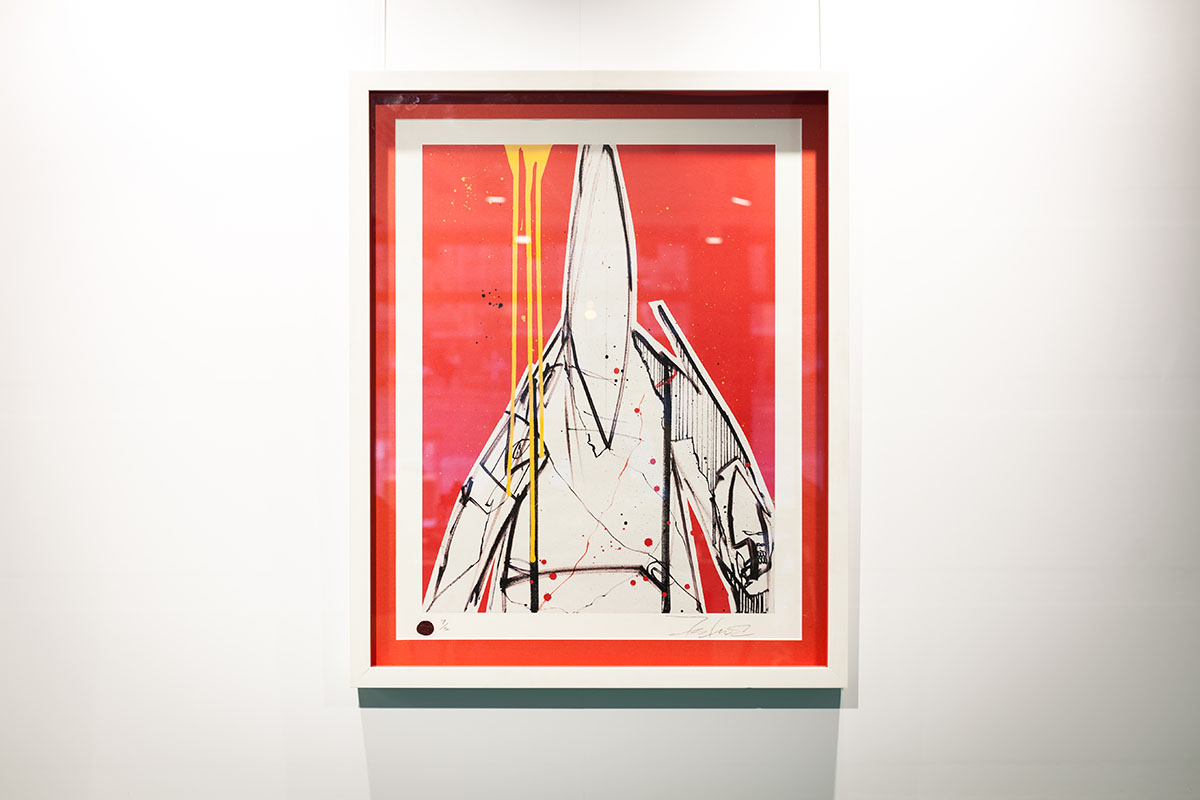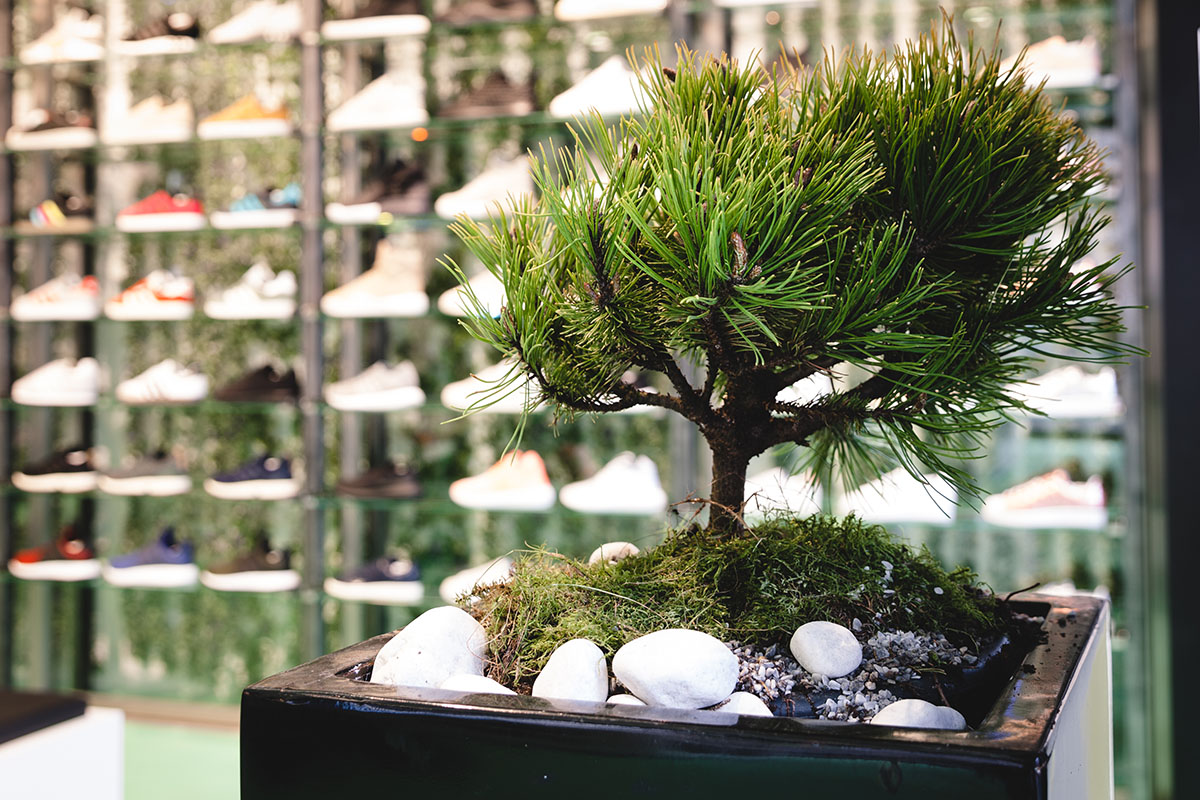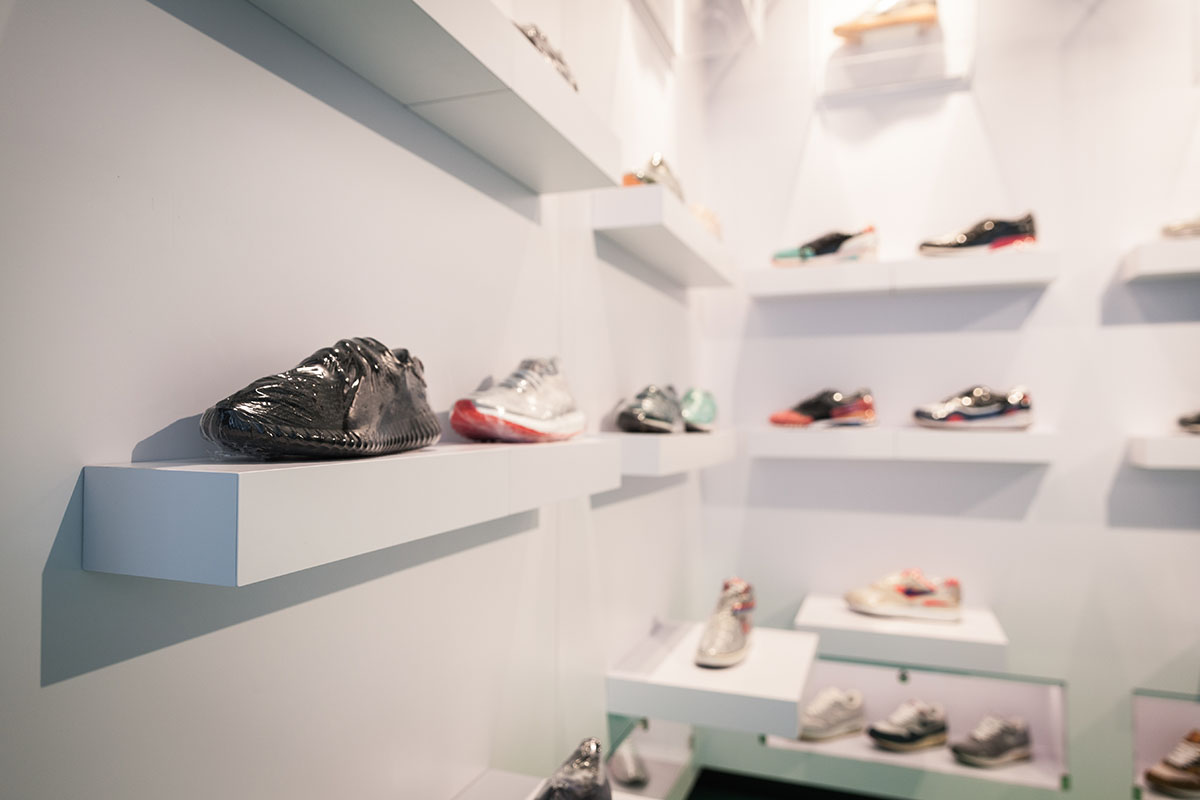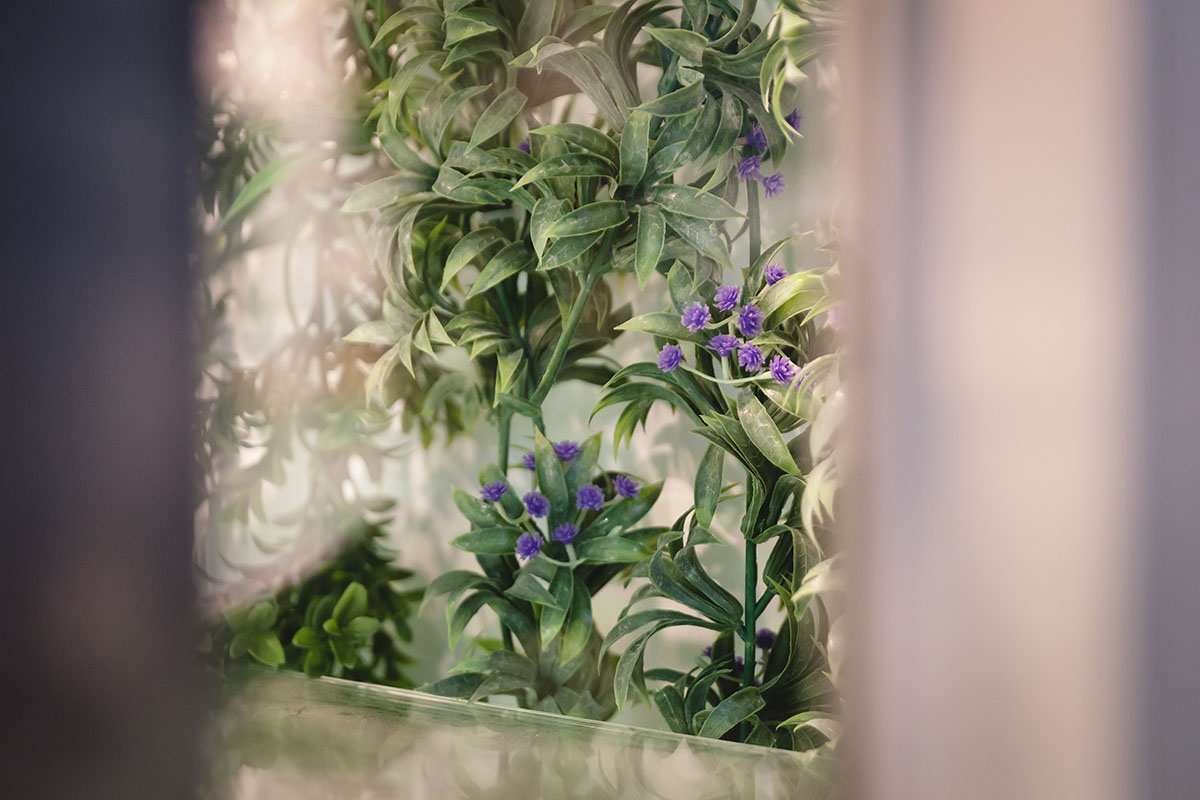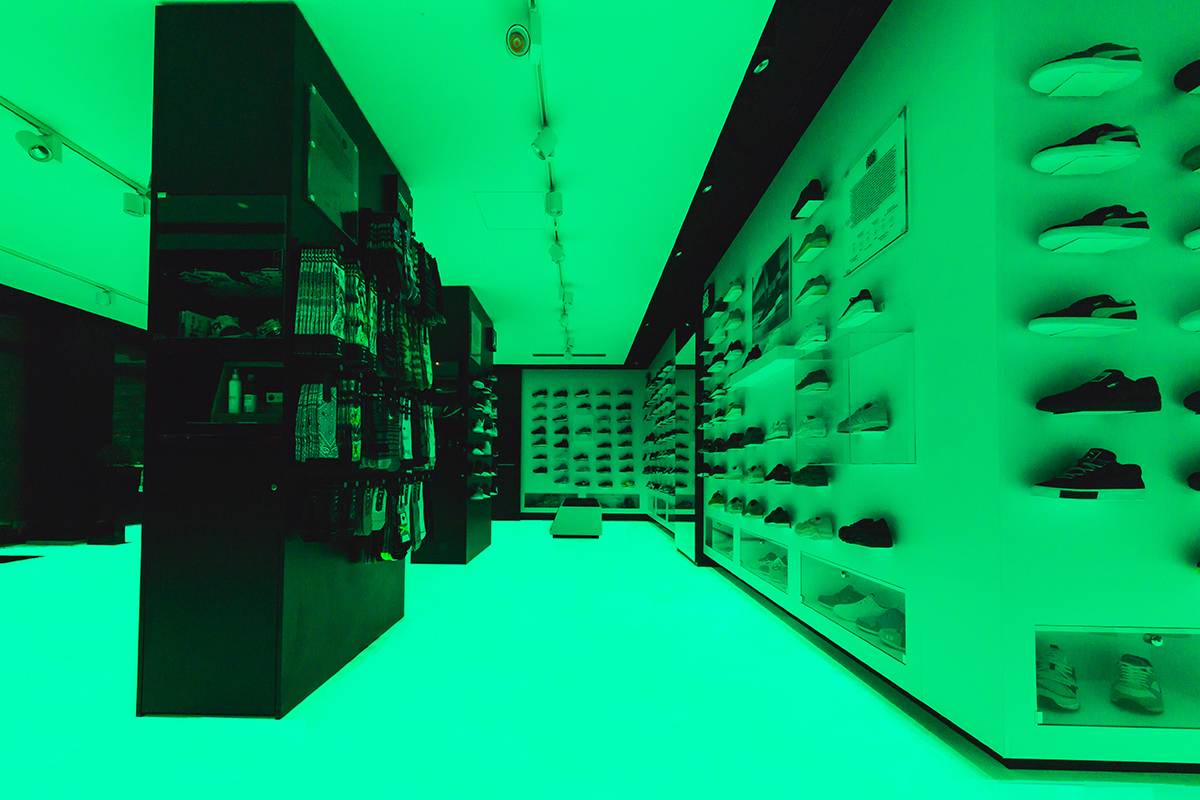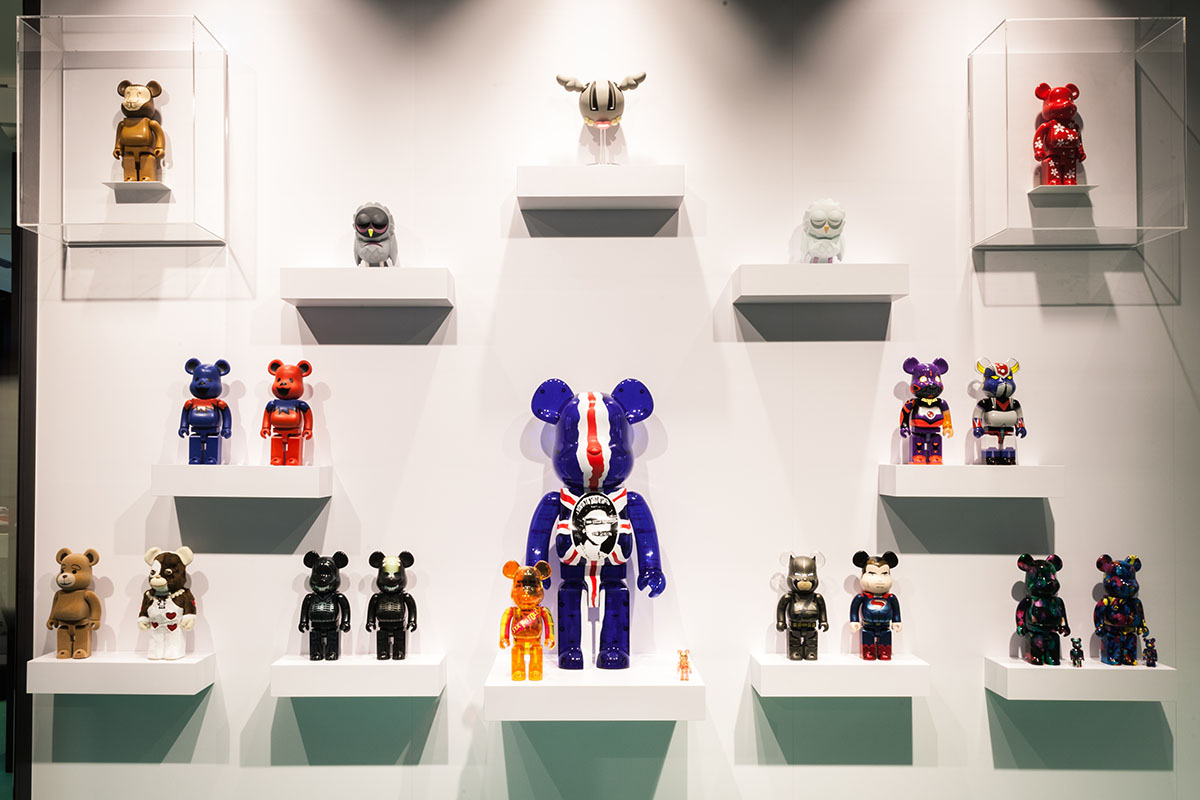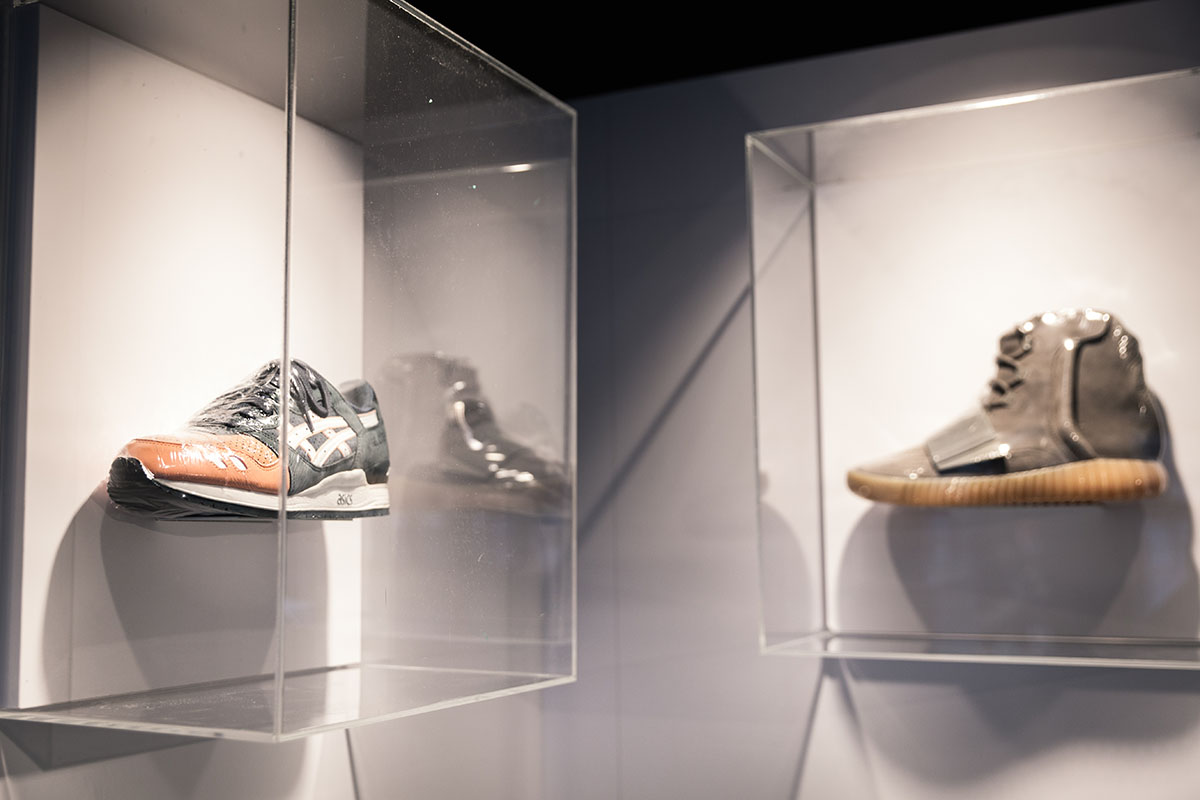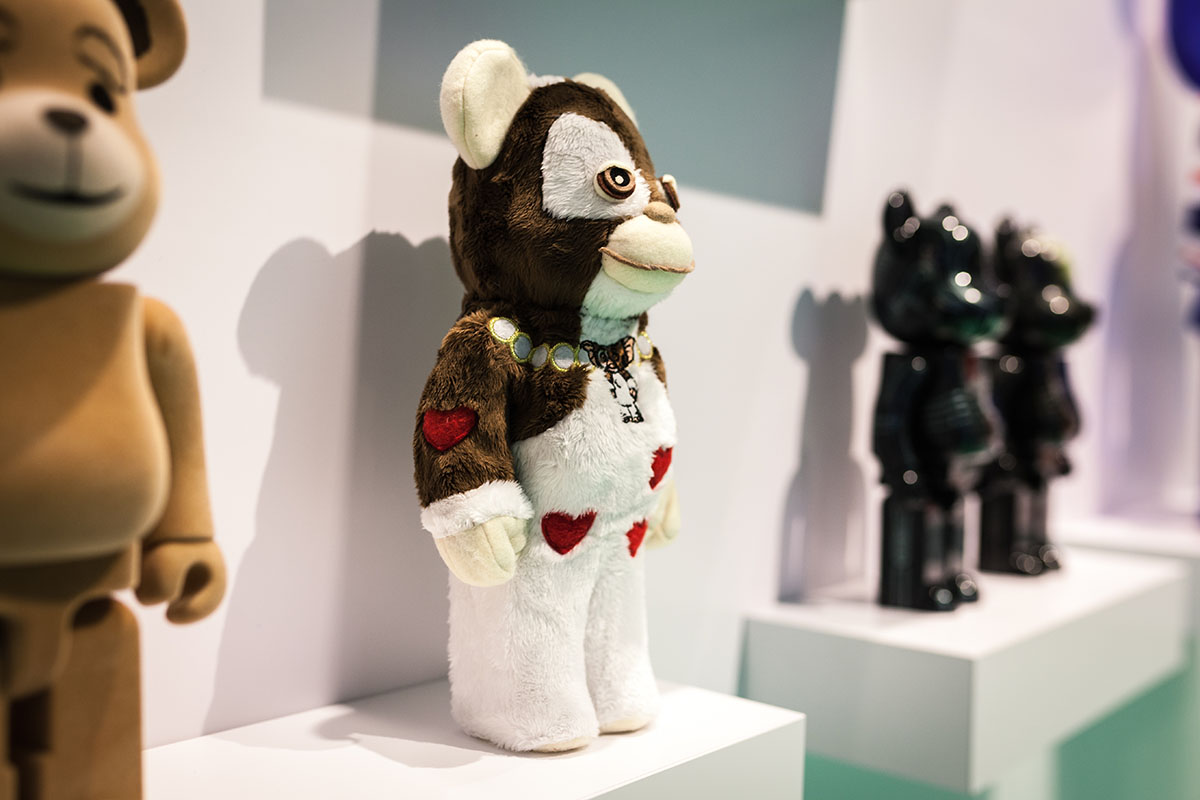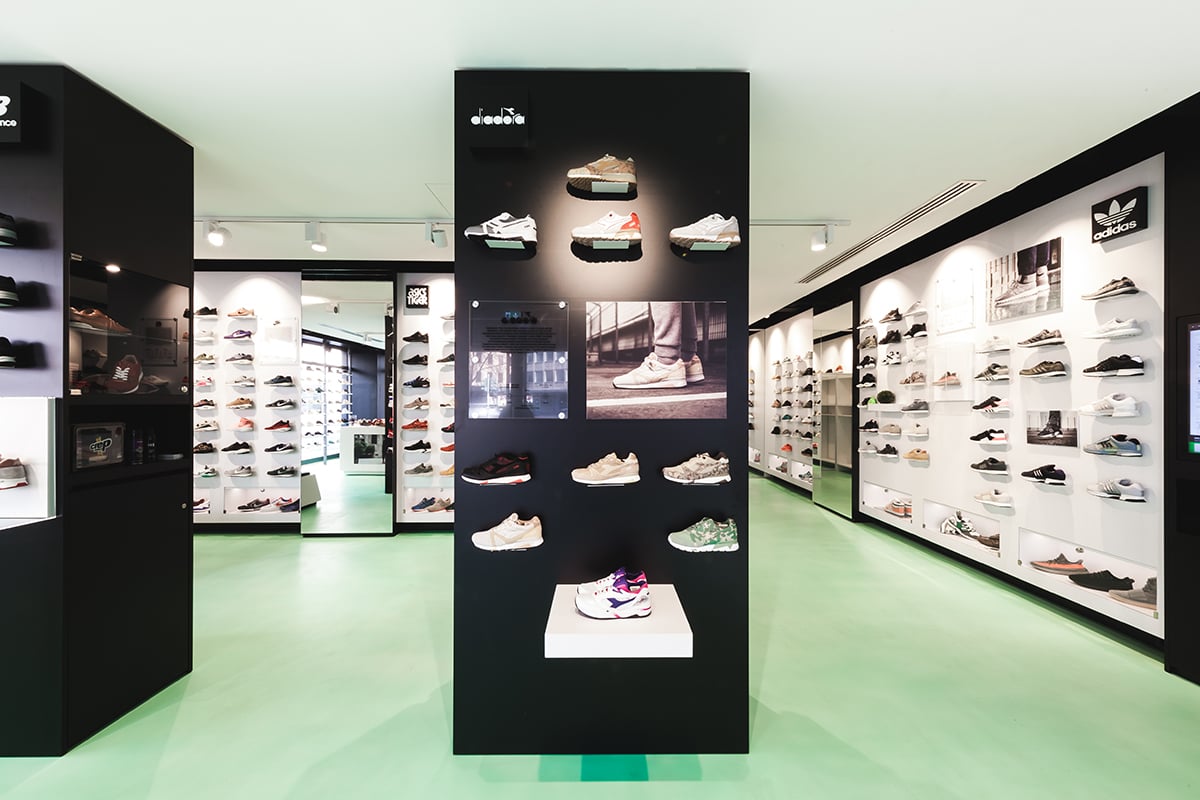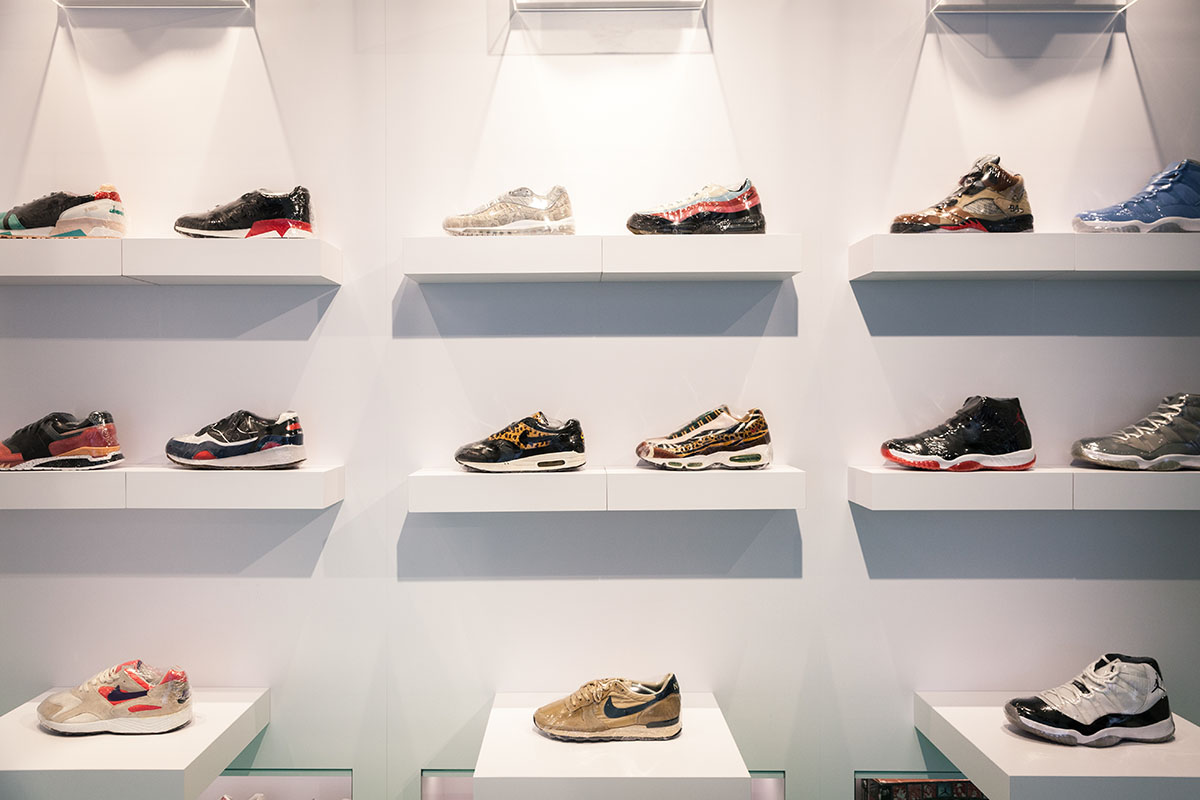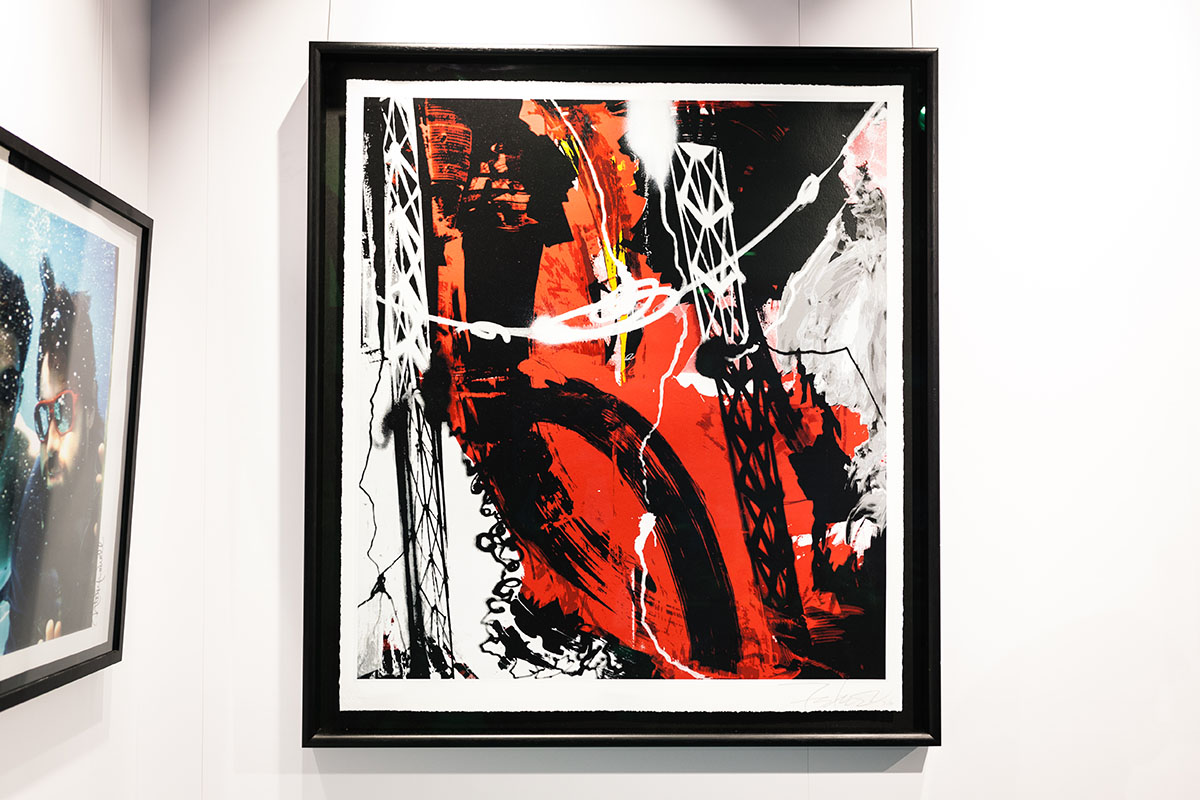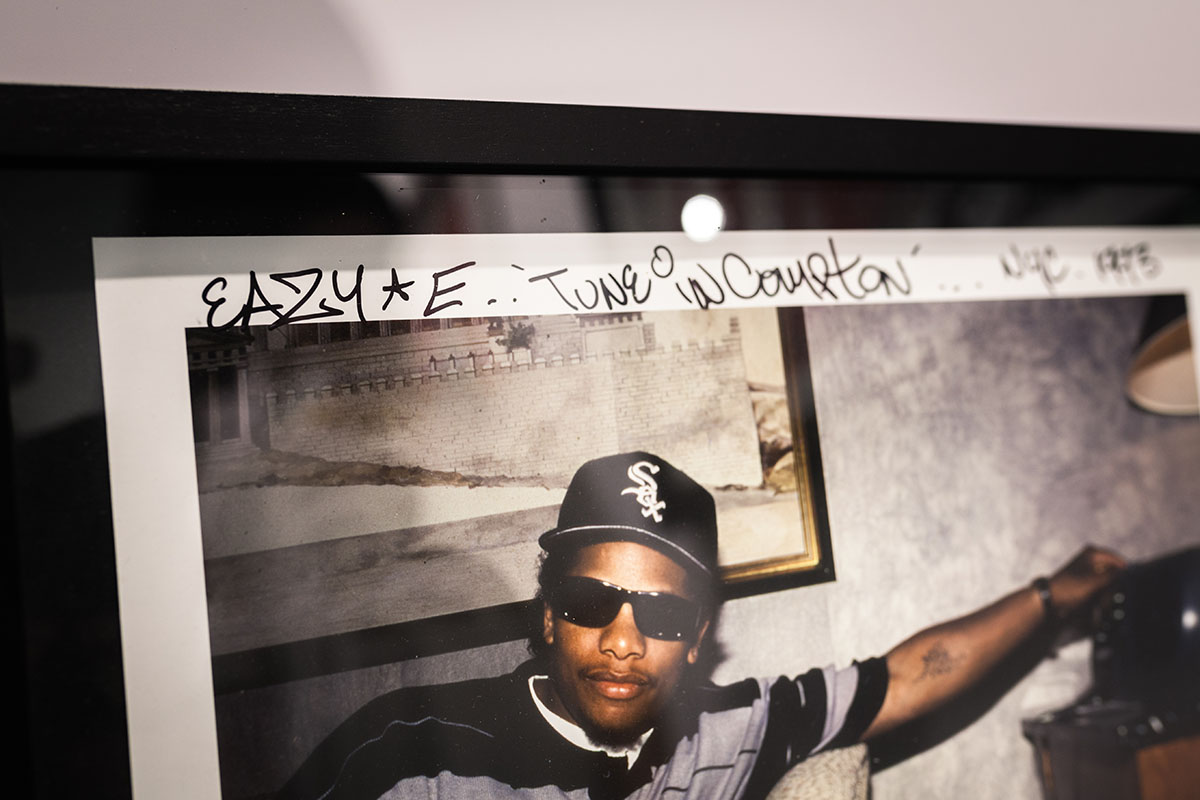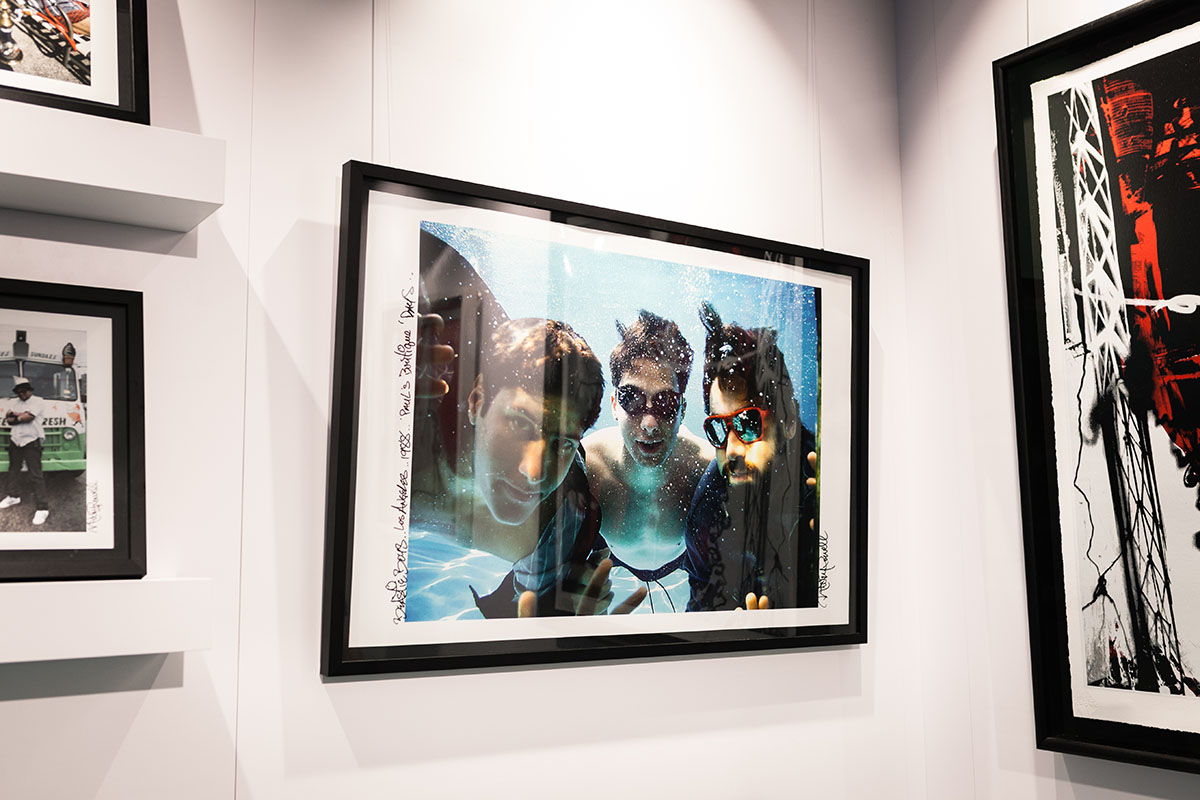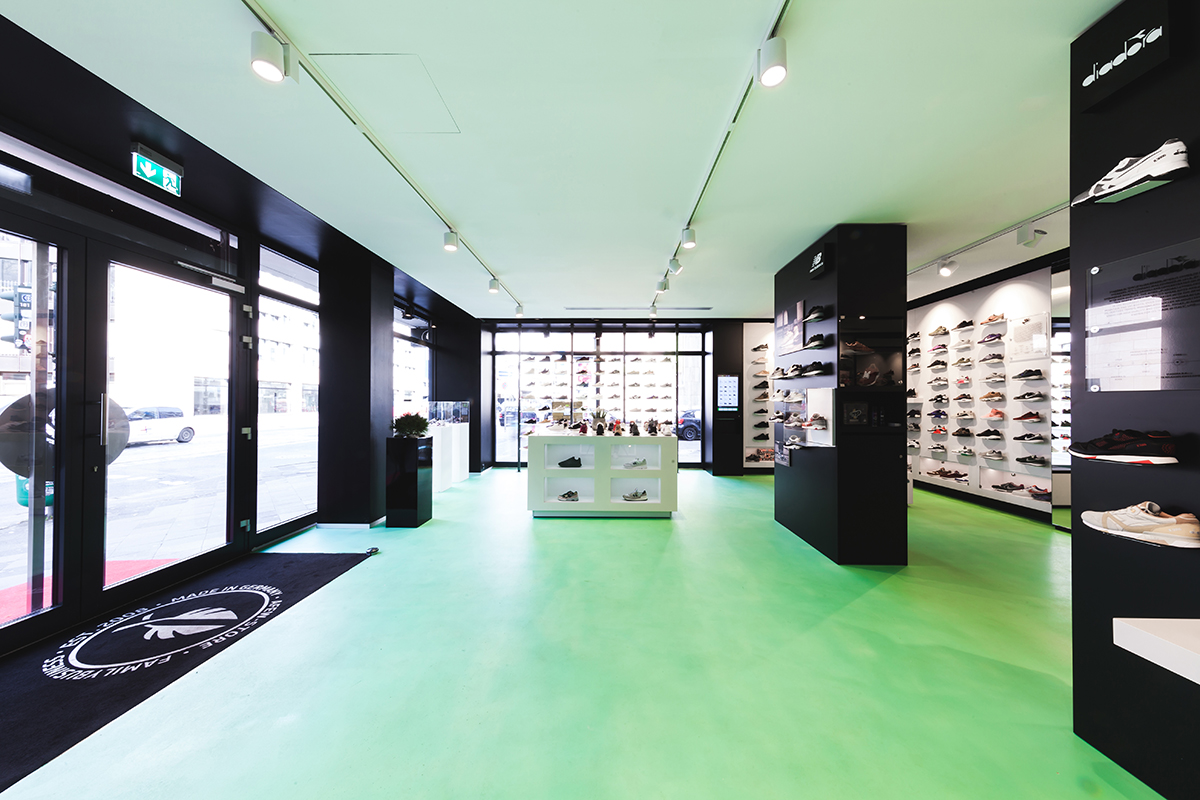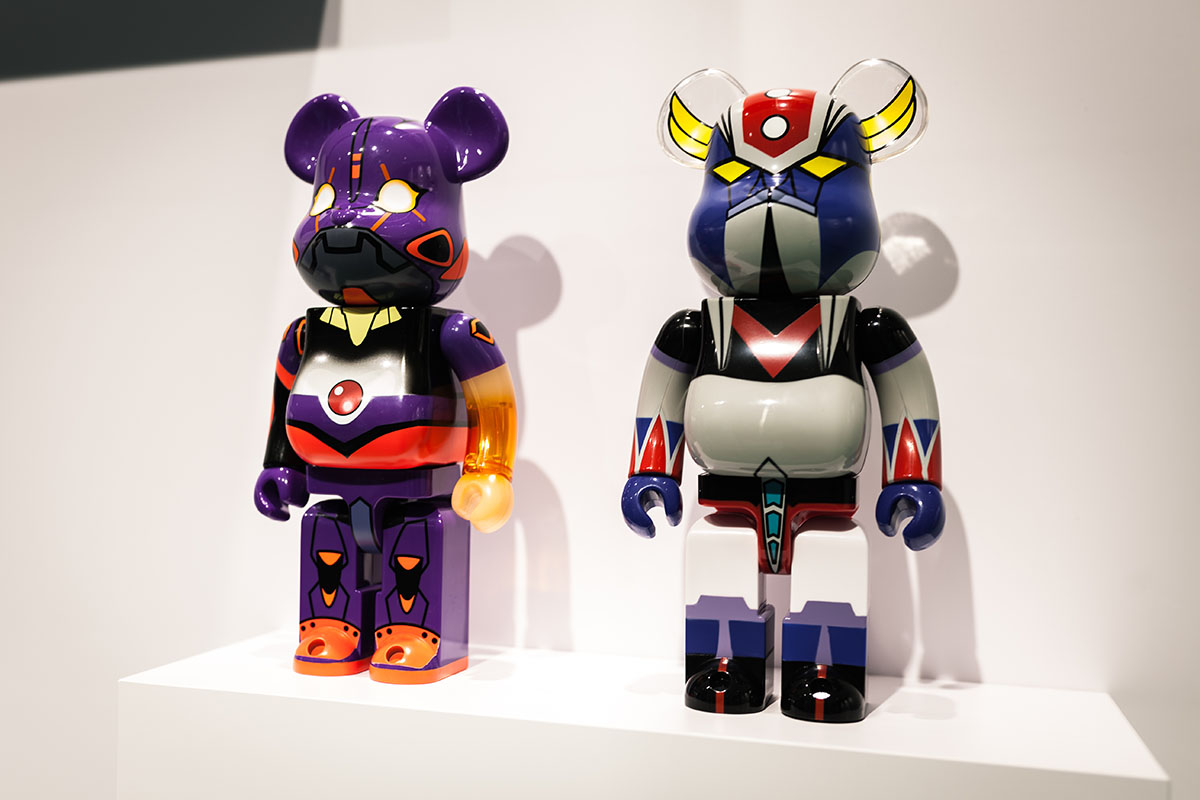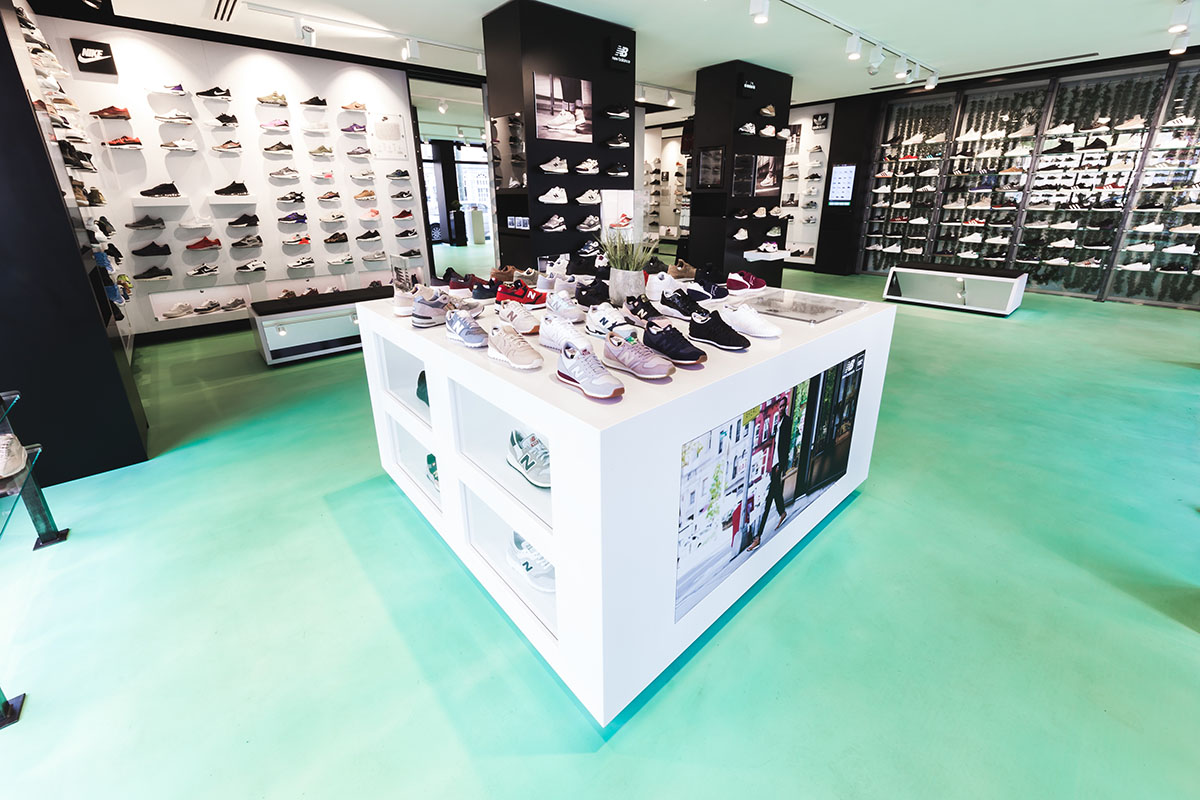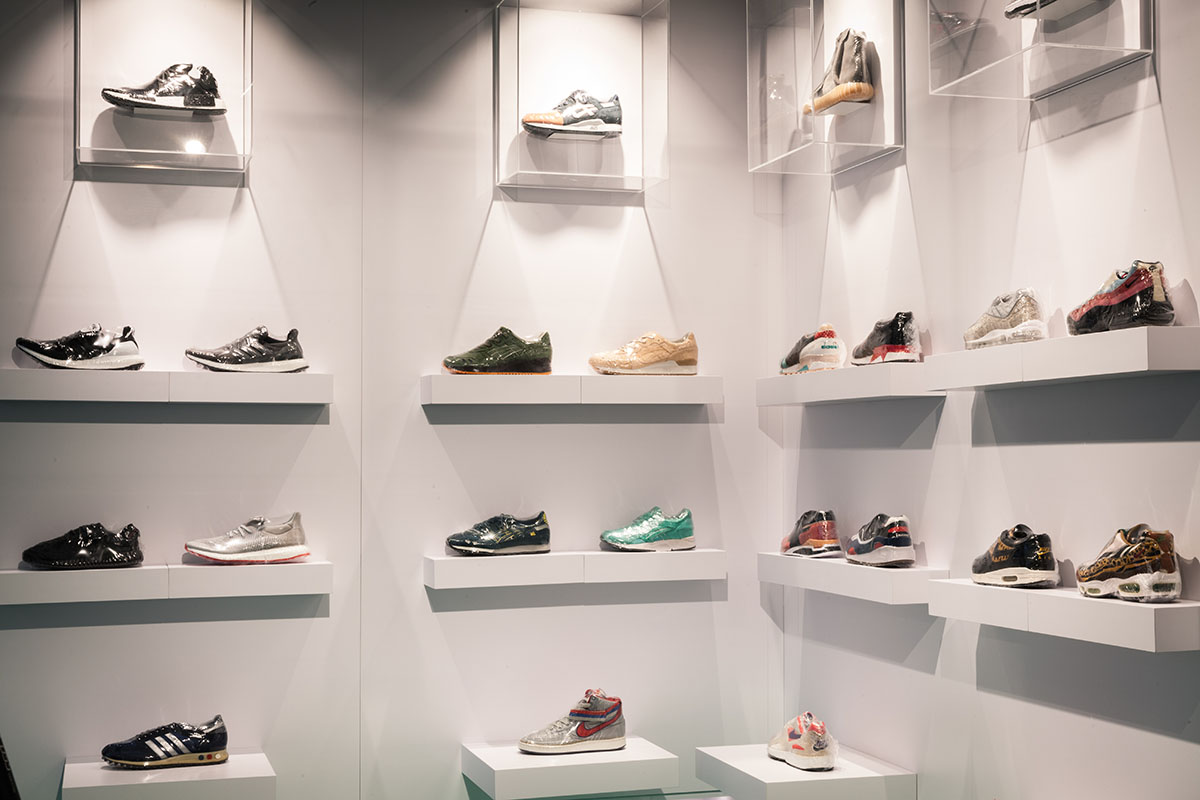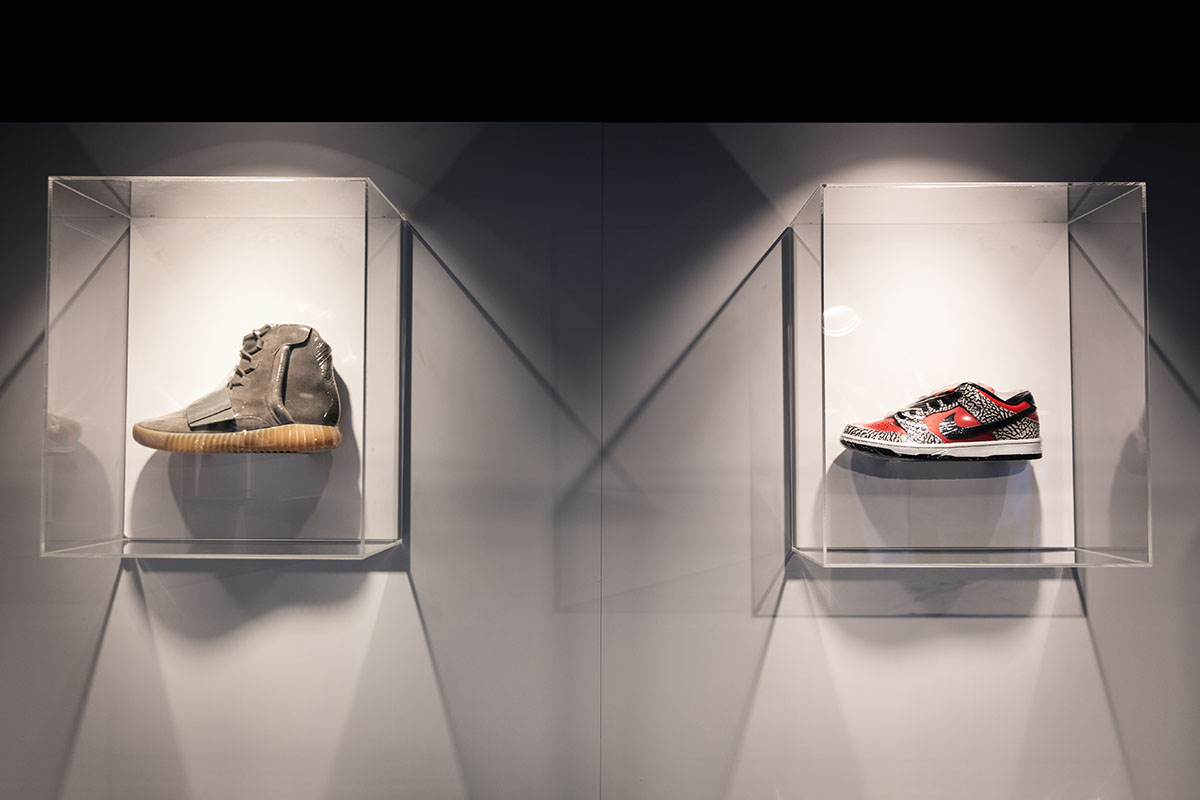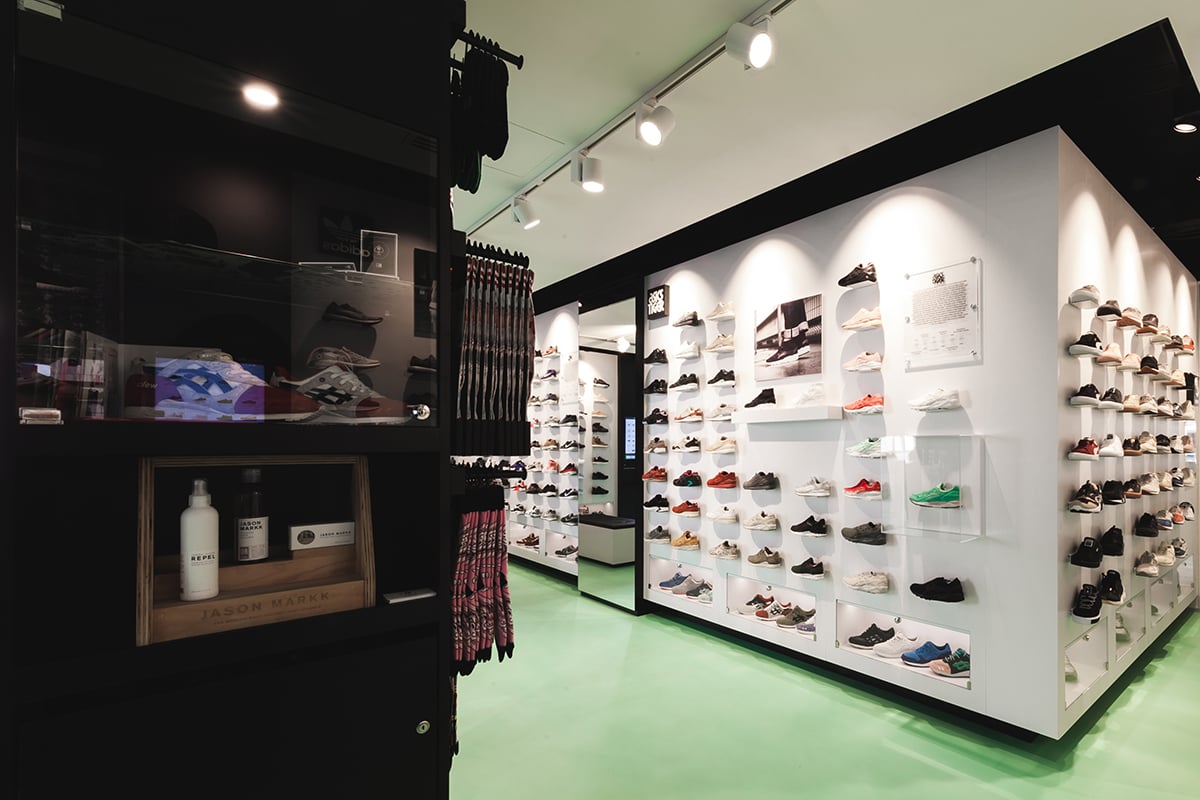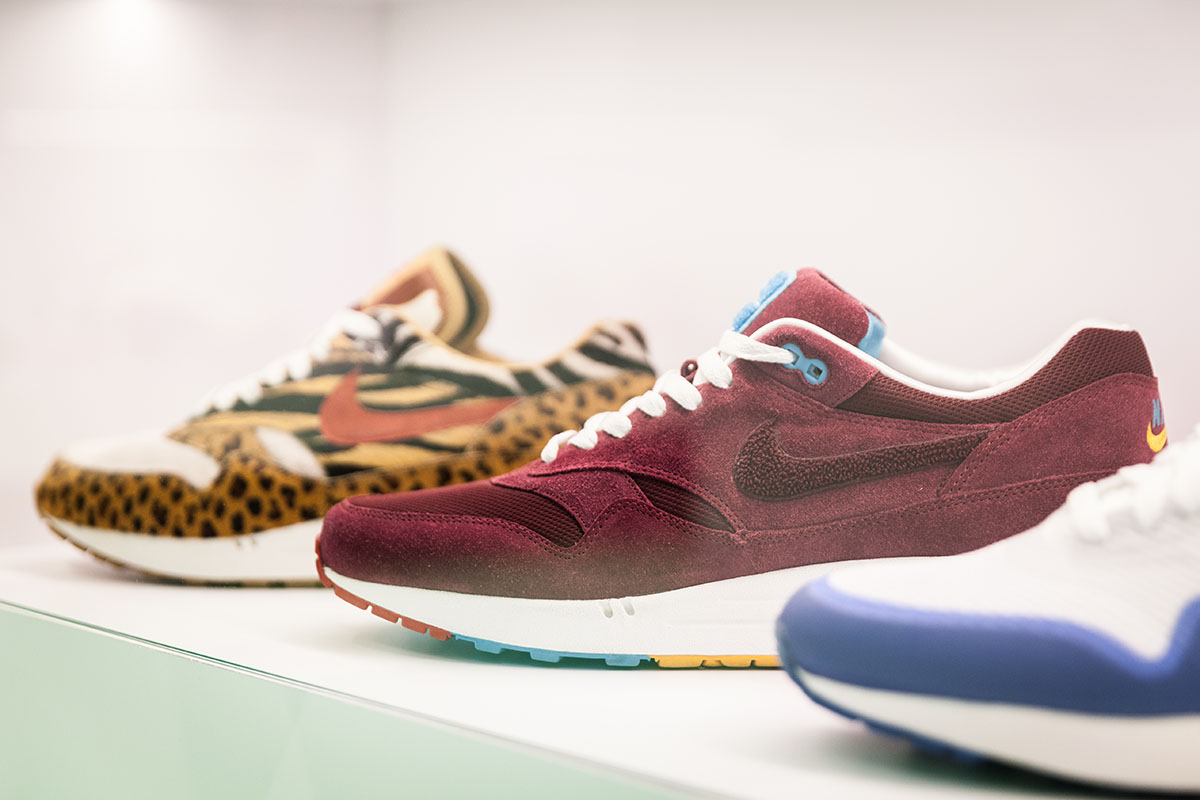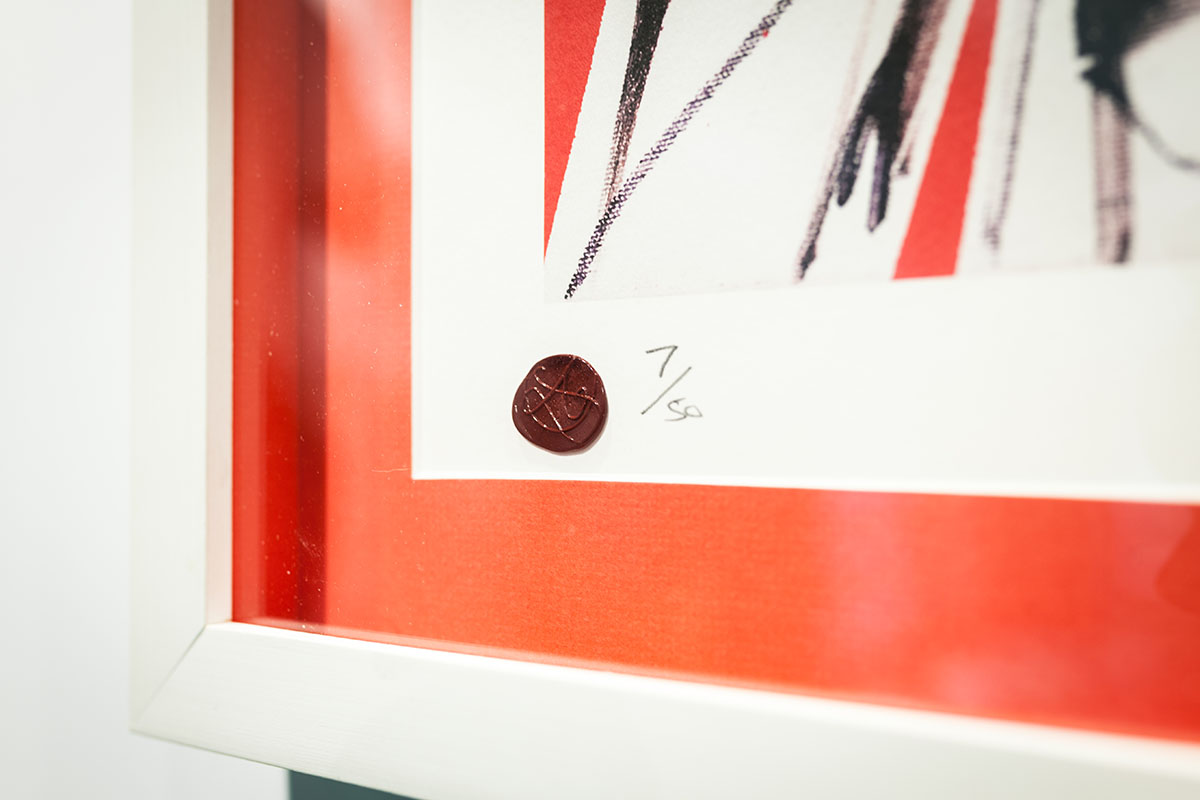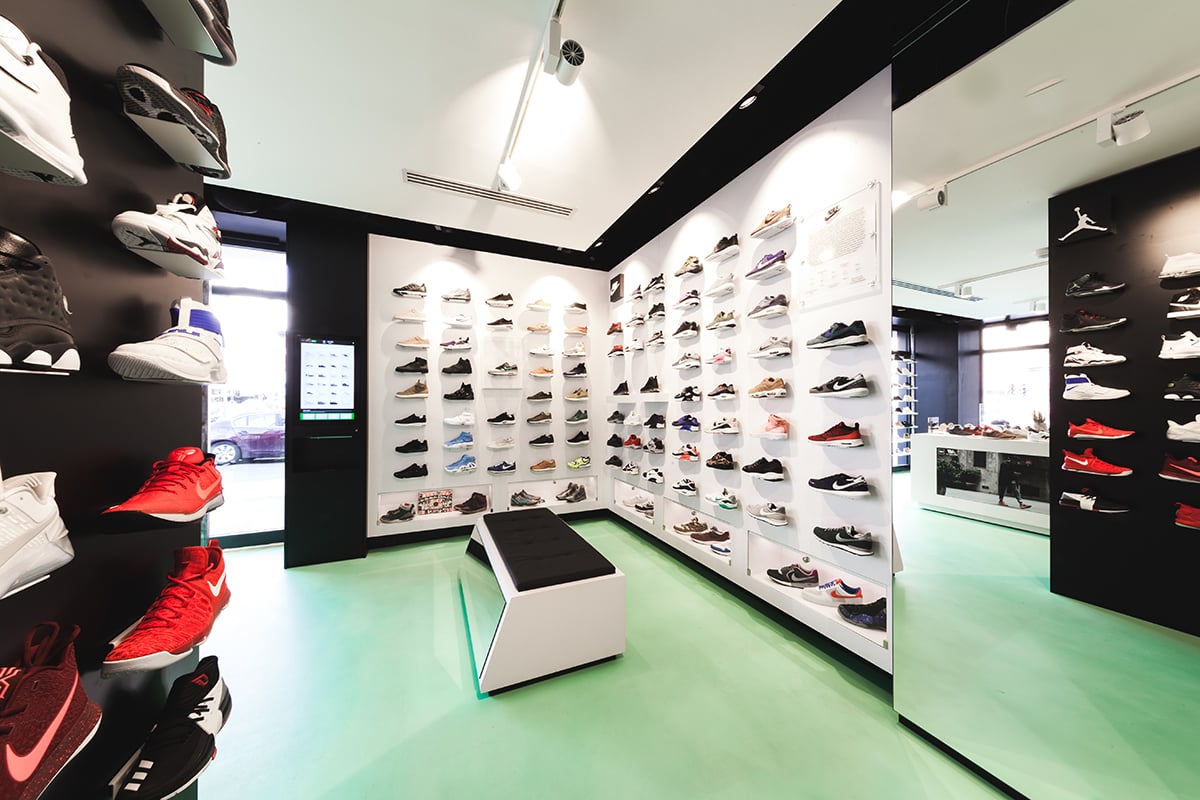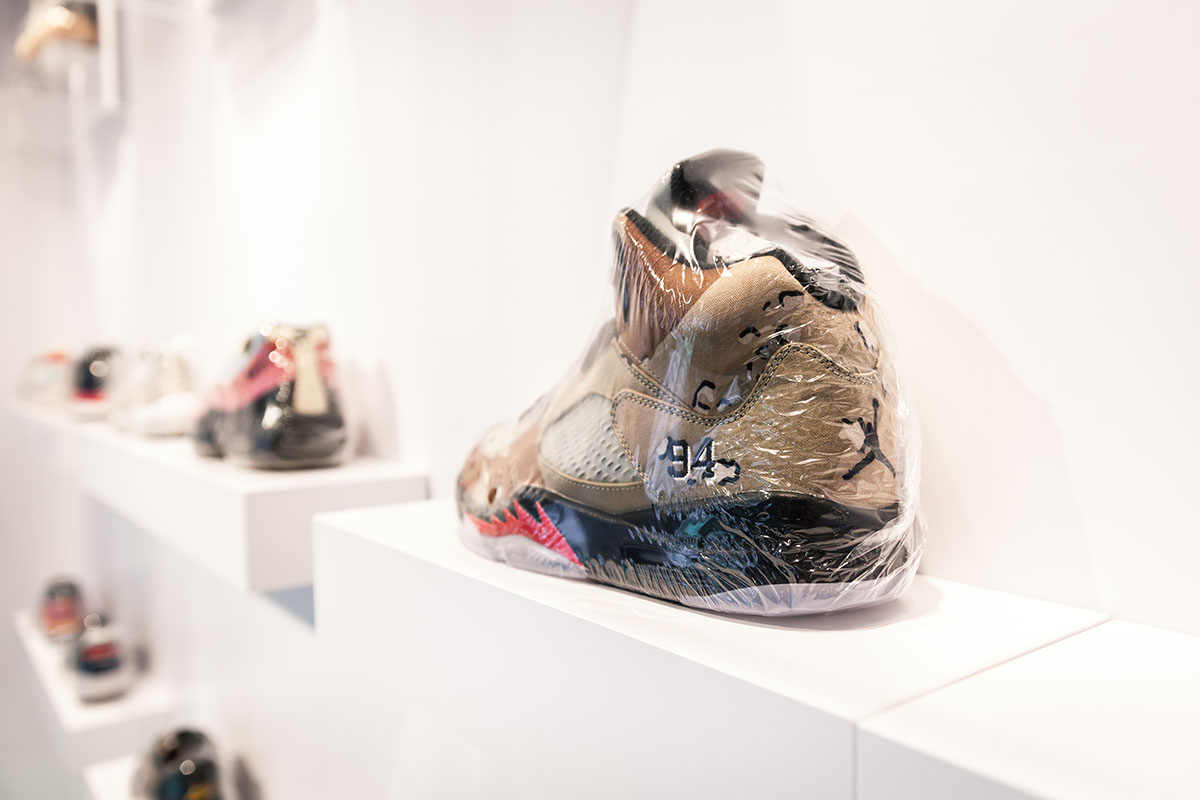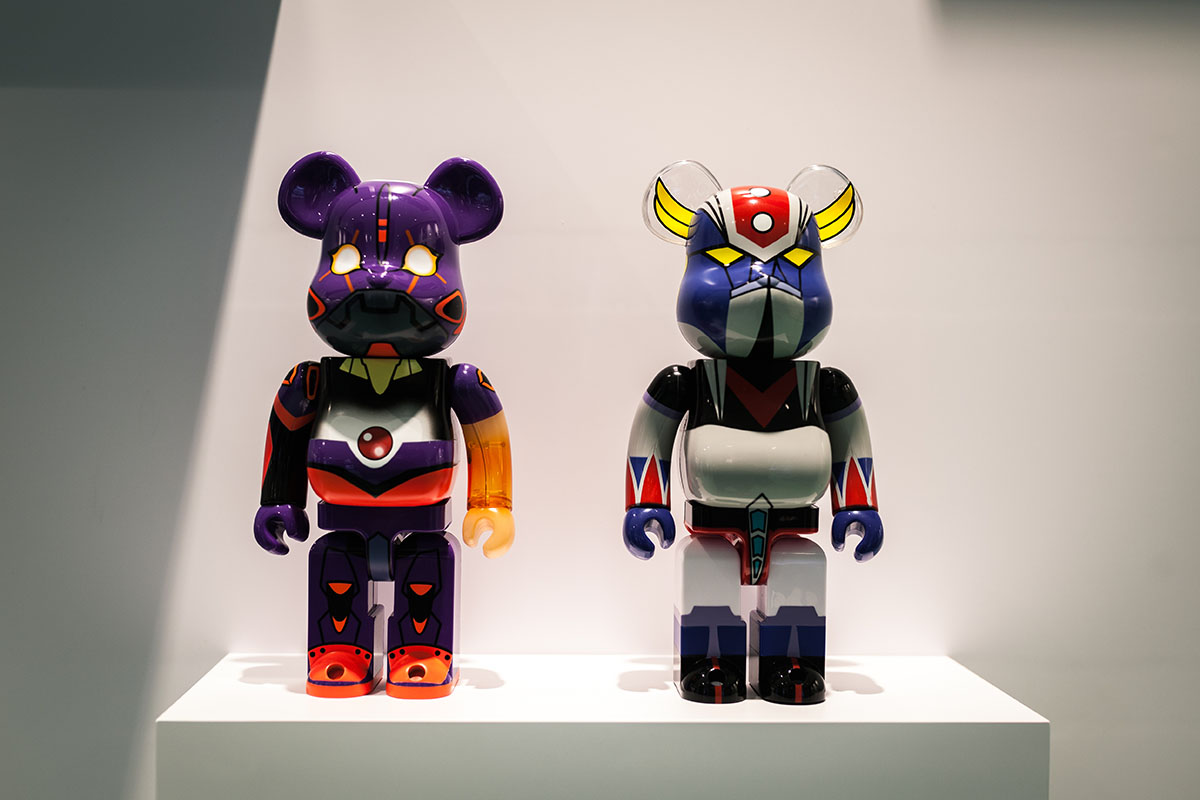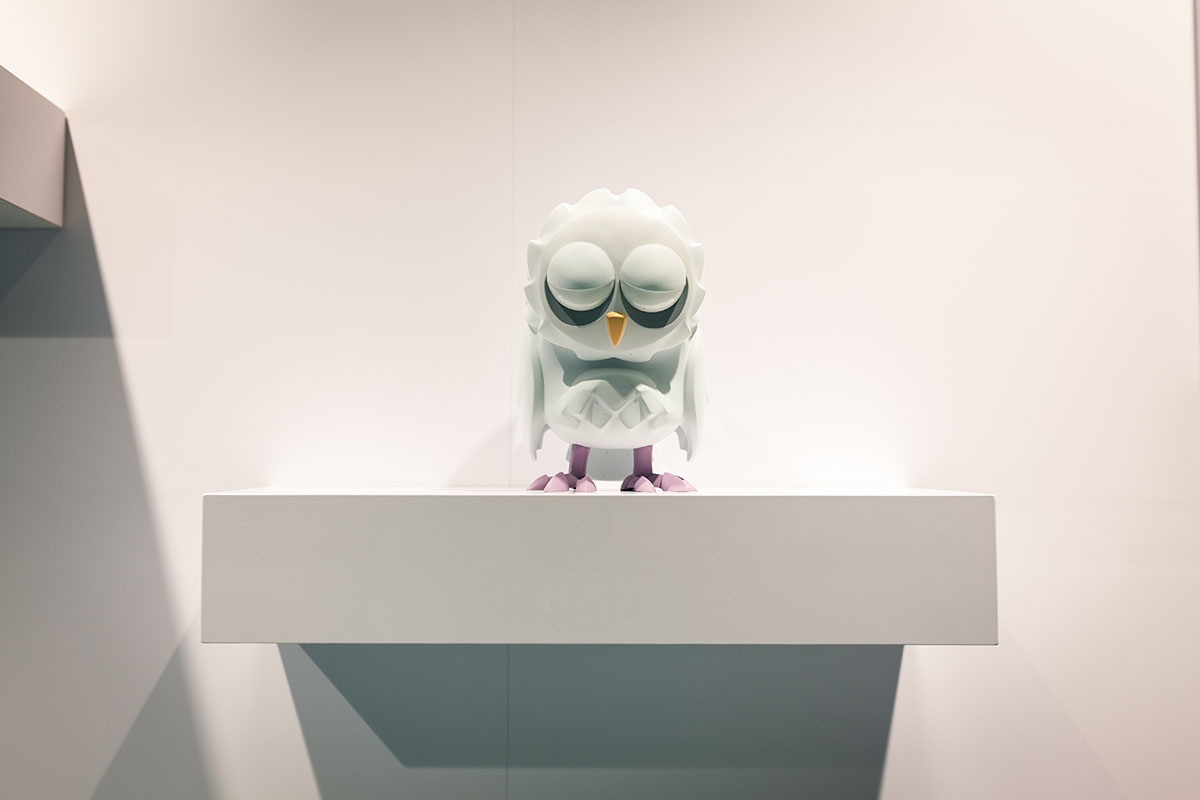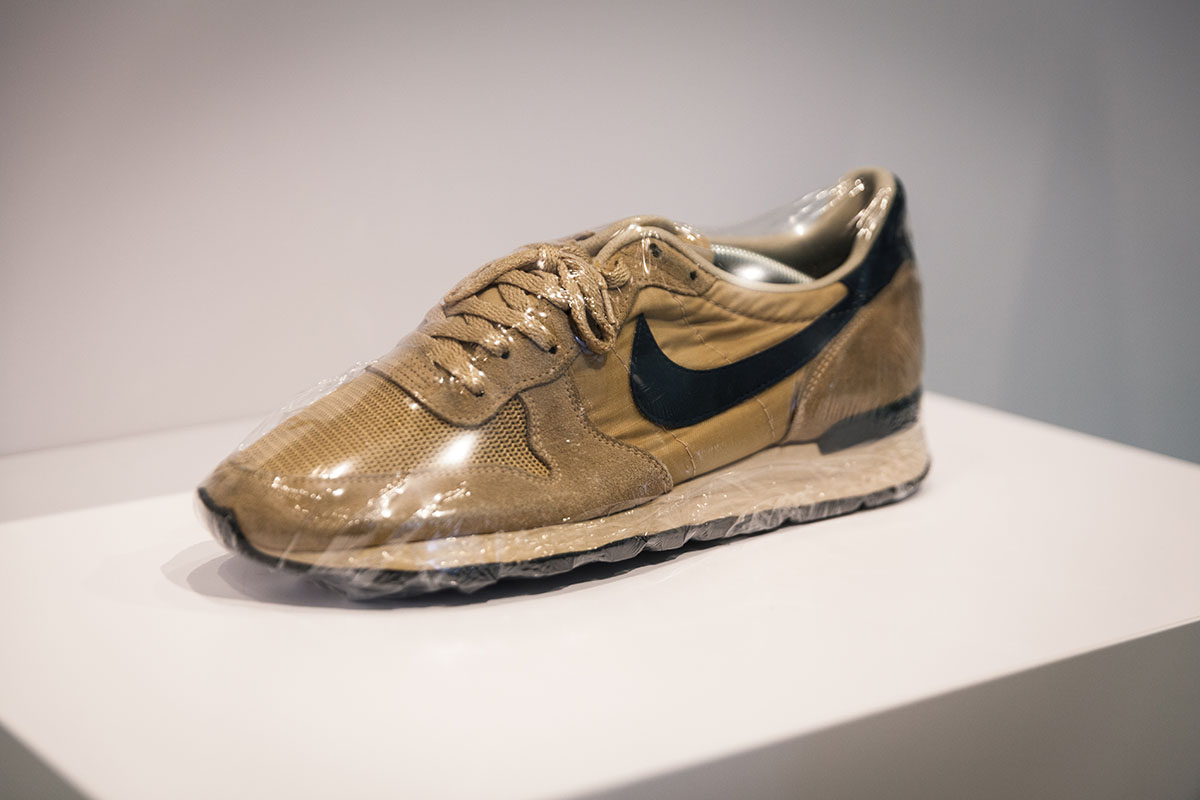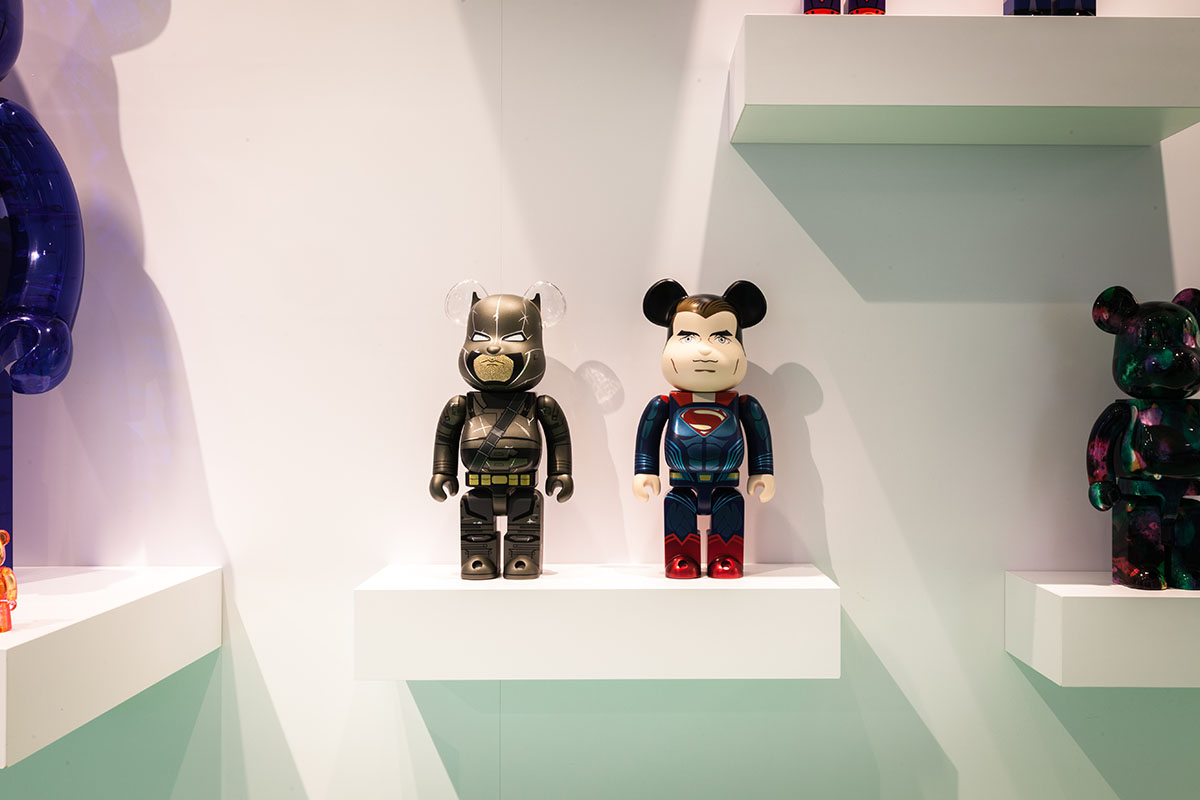 Features
Magnetic Walls
By using magnetic elements in the Store it became super transformable and makes it possible to change it from a normal Sneakerstore into an Eventlocation, Gallery or a Consignement Store.
Mediastations
Mediastations give the store customer the possibility to get all information about the shoes (like for example the available sizes) by scanning it. He is even able to order it directly from our stock room to the store floor by pushing just one button.
Hidden Checkout Terminals
The checkout Terminals have been integrated into the furnitures and just get visible when a customer wants to buy a pair of shoes.
"Glow in the Dark" Floor
The green Floor was developed by the company ENKE and is not just a highlight in the normal store opening hours. The fluorescent floor starts to glow, when the normal lighting is turned off.
Contact and Infos
Afew Store
Oststraße 36
40211 Düsseldorf
Germany
Opening hours:
Monday - Friday | 12am-8pm
Saturday | 11am-7pm