Nike Roshe Two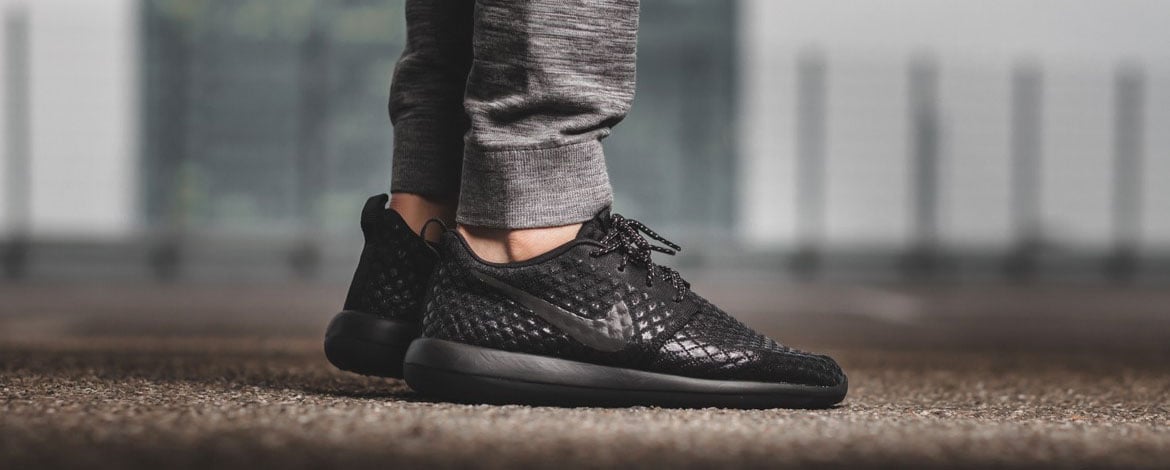 The Nike Roshe One is one of the most successful shoes from Nike in the last couple of years. Reason enough to switch the name of the shoe from Roshe Run to Roshe One, to make it easier to create more and more follower. After they swapped the name in the beginning of 2016 was it safe, that they will be an update in the next couple of month, and here it is: The Roshe Two. Especially the Outsole will get an update: The natural Motion on the outsole is refined to near Ultra Moire levels with bold grooves allowing for even more comfort in the ride. Nike uses a shiny neoprene material for the upper while a slip-on construction should make this Roshe even easier to slip into. The beloved Swoosh along the side is still there. In the early days of 2016 we had the pleasure to use the Roshe Two for some on feet pictures. The conclusion was completely positive: the optical and the comfort update were both successful and are able to give the Roshe in his second version a huge update. You can look forward for a lot of beautiful colorways.
Order NIKE ROSHE TWO from Afew
There are no products matching the selection.