NIKE AIR MAX ZERO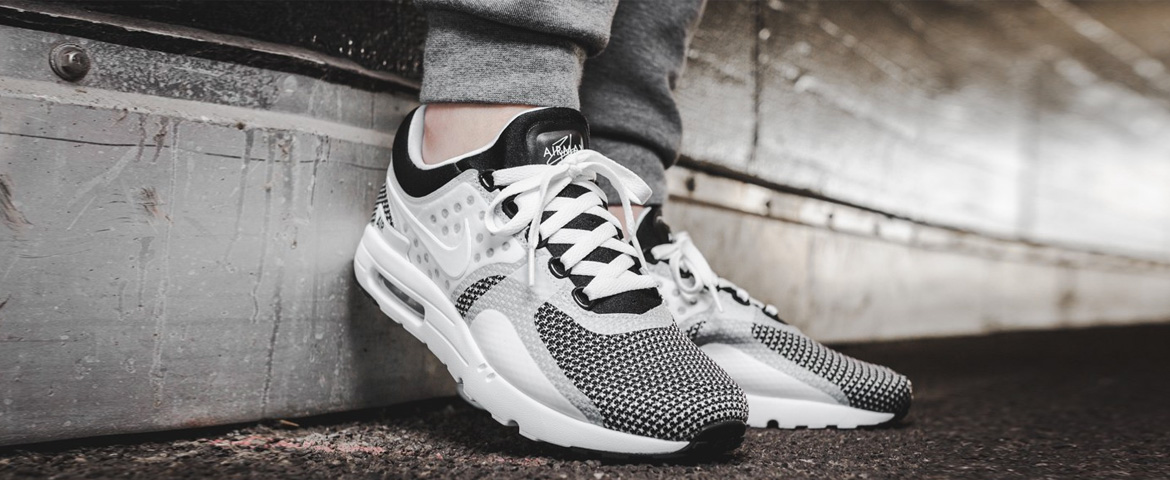 The Nike Air Max Zero – the one before the 1. They were 29 years between the first idea of the shoe and the final release. The Air Max Zero was not the first Air Max, but without it, the Air Max 1 were never founded. "I thought, why we cant build a new, exciting Runner, who shows the world what Nike Air is realy about?" says Nike Designer Tinker Hatfield about is first sketches with visual Air-bubble. The Air Max Zero has his release at the 29th Birthday of the Air Max 1 – and was sold out in a second. One year later, Nike launched a yellow version of the Nike AM Zero – and it was as successful as the first version. Fans of the shoe, who cant wait for following colorways, don't have to wait till the next Air Max Day: From 2017, Nike will release the Air Max Zero as a an inline product with a lot of different colorways and materials. If you don't wanna miss any informations about upcoming releases, just follow our social media channels. The one before the one will be huge!
Order NIKE AIR MAX Zero at Afew
There are no products matching the selection.